Roadworks and road maintenance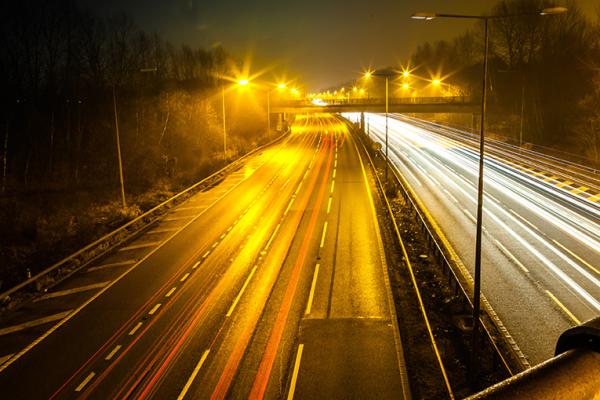 Updates and documents relating to the M6 improvement scheme at Walsall's junction 10.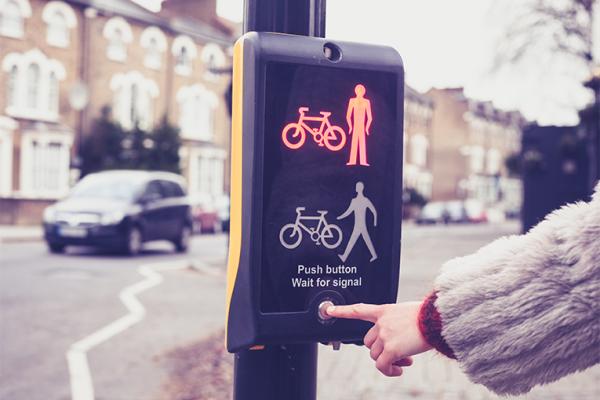 Find out how to request road safety measures and what we're doing to improve road safety, and book educational sessions.
We maintain the roads, footpaths, drains, bridges, signs, lines and safety barriers across Walsall Borough. Safety is always our first priority.
National Highways is responsible for the borough's motorways and trunk roads, including the M6 and A5.
You can find out more about our work in the documents below.
Download list
Email us if you need any of our documents in an alternative format, or if you'd like to comment on our work.