Jobs and careers
Find out about jobs and careers with Walsall Council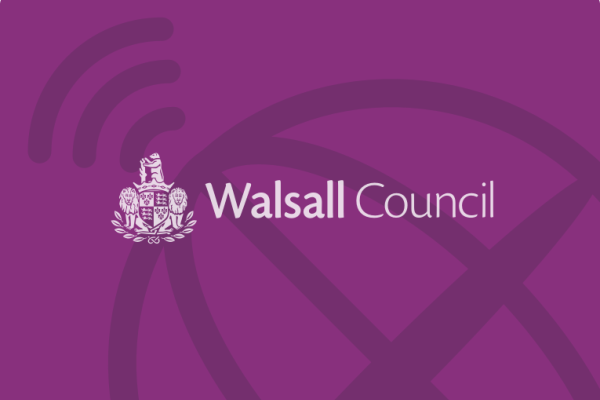 Find out about opportunities to work within Walsall Council's social work services.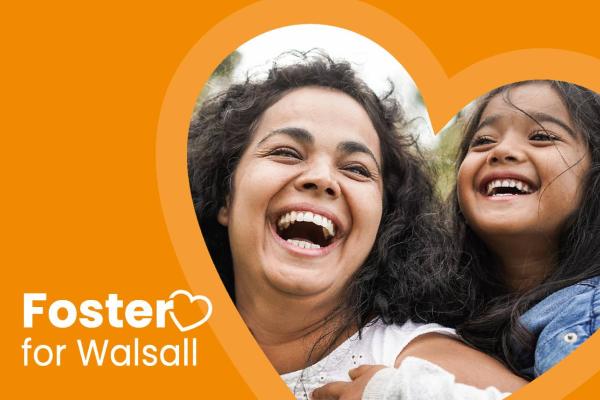 We need foster carers to keep our children and young people safe. Contact us to start your fostering journey.
Take a look at the Local Government Career Guide to find out more about the wide range of careers available.
Before contacting us, please check to see if we can answer your question from our online information.
Write to us:
Recruitment Team, Walsall Council 3rd Floor, Civic Centre, Darwall Street, Walsall, WS1 1DQ
Business hours:
Monday to Thursday: 8.45am - 5.15pm
Friday: 8.45am - 4.45pm