Use a British Sign Language video interpreter.
British Sign Language users can contact us via the InterpretersLive! service, provided by Sign Solutions.
You can pre-book BSL Video Interpreters and other types of remote communication support. This service is available via any video platform of your choice.
User guides and device requirements are available via the Sign Solutions YouTube channel.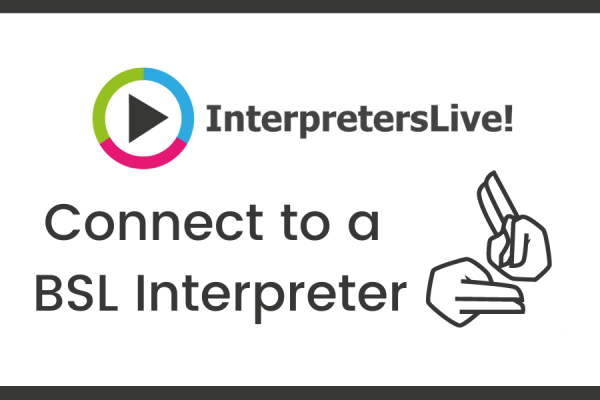 The InterpretersLive! service is available on-demand Monday to Friday between 9:00AM - 4:30PM
Before contacting us, please check to see if we can answer your question from our online information.
Write to us:
3rd floor, Civic Centre, Darwall Street, Walsall WS1 1XU
Business hours:
Monday to Friday: 9am - 4:30pm