Comments, compliments and complaints
How to contact us to suggest improvements, compliment or complain about our services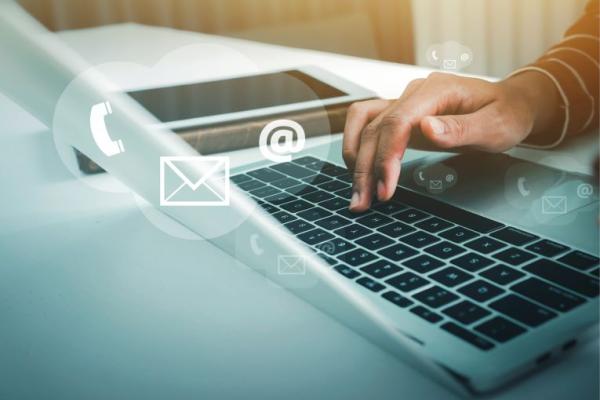 We can deal with many problems quickly without going through the complaints procedure. Find out what you can report online.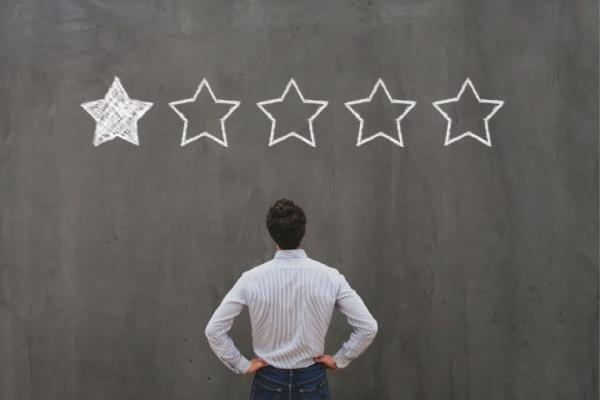 If we've failed to do something, performed badly or treated you discourteously, let us know so we can tackle the problem.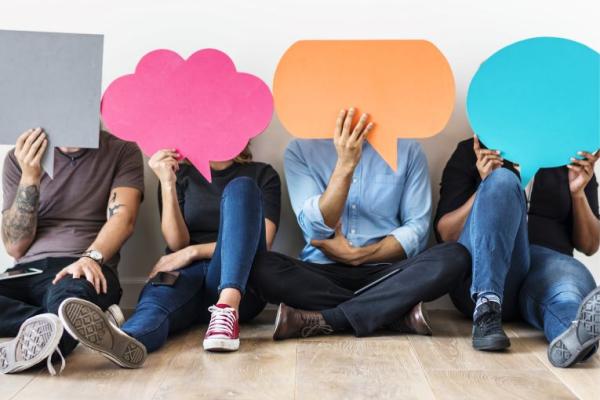 Tell us if you think we've done something well, or have any suggestions for how we could improve our services.
Adult social care and children's social care service
We are working to simplify and improve how you can contact us.
While we do this, if your comment, compliment or complaint is about adult social care or children's social care services, please email the social care team direct rather than using our online forms.
Schools and education
If your concern is about a school or education, you should contact the school and follow their procedure. There is guidance on the government's website that you may find helpful:
Councillors
There's a different process if you want to complain about an elected member of the council.