Regeneration and investment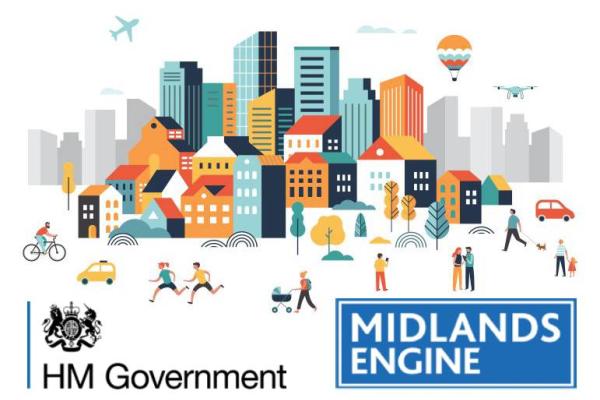 Find out about projects in Bloxwich and Walsall that are being funded by the Town Deal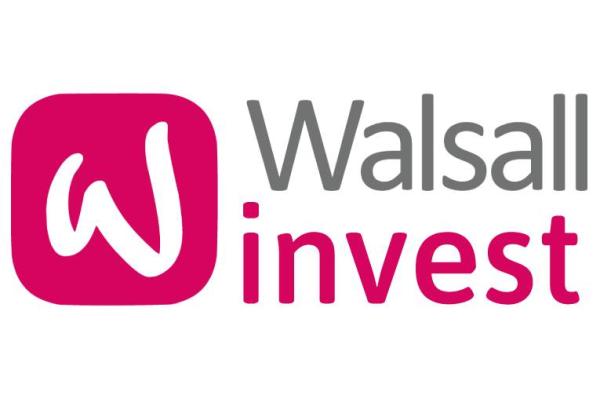 Development and investment opportunities in residential, industrial, retail and leisure sectors
We are investing in the future of Walsall.
We want to ensure future housing to provide for our community's needs.
Our aim is to encourage the growth of local companies and attract businesses from further afield.
We support and encourage regeneration and economic development by working closely with:
investors
developers
land owners
We support young people and school leavers through funding and training. We aim to equip them for the workplace in the borough and beyond.
Before contacting us, please check to see if we can answer your question from our online information.
Write to us:
2nd floor, Civic Centre, Darwall Street, Walsall WS1 1DG