Blue badge scheme
Blue badge assessments We are currently working remotely, with no face-to-face blue badge assessments.
You will need to apply online for a blue badge  - even if you are currently or have previously been a blue badge holder.
We no longer accept paper application forms. If you cannot apply online, or have nobody to assist you, you can ask the Citzens Advice Bureau (CAB) for help with your application. For any other enquires, find out how Walsall Council can help you.
Renew your badge
All applications are treated as new applications. This allows us to work out your current eligibility for a blue badge.
You will need to complete the online application form in full, with required documentation, photograph and payment (even if you have provided this information or these documents with previous applications).
Apply for a new badge at least 12 weeks before your current badge expires if you believe you are still eligible. You can also apply if your badge has already expired. Your application may take up to 12 weeks to be assessed.
Eligibility
You can check online to see if you are eligible to make a blue badge application.
Evidence
As well as providing as much detail as possible in your application, it is your responsibility to provide evidence to support your application. This helps to speed up our screening process. We do not have access to your medical records and are unable to request these on your behalf.
Walsall Council is not responsible for any charges that are incurred as a result of you requesting medical reports from your healthcare professionals or any evidence to support your application.  
Terminal conditions
Although there are lots of conditions that can be life limiting, the government defines an individual as "terminal" if the individual's death is reasonably expected within the next six months. Individuals who meet this definition are often provided with a DS1500 form by their healthcare professional. This form is used as evidence to support terminal applications.
Assessments
You may need to have an assessment, even if you have been a blue badge holder in the past. At the moment, we carry out assessments over the telephone using the contact numbers on your application form. We will contact you to arrange a date and time for an assessment if this is required.
Eligibility decisions can take up to 14 days after an assessment.
Successful applications
If an application is approved and we have not received the required forms of identification/address, payment and photograph then we will contact you using the email address you provided on your application form to request these.
Once we receive them, we will issue your badge. You should expect your badge to be delivered to your home address within two to three weeks. 
If your application is unsuccessful
We will send a letter to the email address provided on the application form to inform you of our decision. If you do not agree with the decision, the letter will tell you how to make a request for a review and what you will need to provide to support this request. 
If you do send us a request for a review of our decision, your case will be discussed in a panel meeting and you the results of this meeting will be emailed to you; this decision is final.
You can reapply for a blue badge after six months (or earlier if your mobility has deteriorated significantly). 
Expired badges
Expired badges must be returned to Walsall Council. It is illegal to use an expired badge and there are heavy fines if one is used.
When we can help you
report a blue badge lost or stolen
report the misuse of a blue badge
check the status of your application
provide further evidence or your eligibility
ask any other questions about blue badges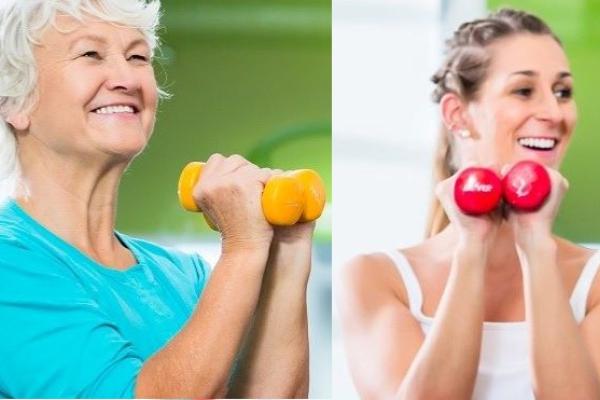 Walsall Leisure offers a range of programmes and activities designed to help you and your family, whatever your fitness levels