Planning
Willenhall residents encouraged to take part in proposed housing scheme plans
Willenhall residents are being encouraged to share their views on the plans to tackle derelict buildings and land in the area.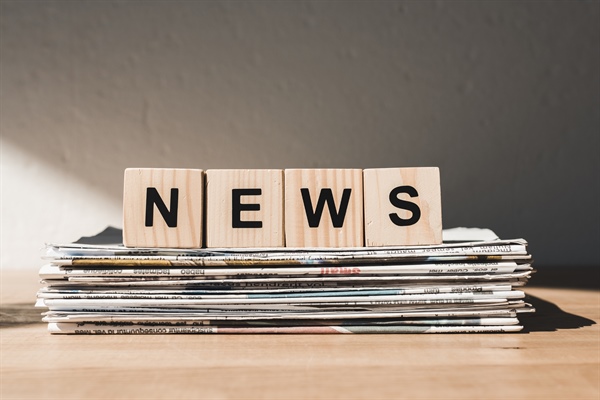 Walsall Council's plans to tackle derelict land and buildings to facilitate aspirational housing in Willenhall that includes affordable are moving a step forward with public engagement events planned ahead of the anticipated submission of an outline planning application early in 2023.
Sites in the council's sights are in Moat Street and Villiers Street, with the plan being to secure and release land which would see up to 107 new homes being built to accommodate housing need in the town.
There is a significant demand for first time buyer homes in Willenhall, caused by a significantly higher young population.
Views are very much welcomed via an online survey) but there are also two face to face engagement events at the Willenhall Chart centre. The first is on Tuesday 6 December from 4pm to 7pm and the second is on Thursday 8 December from10am to 1pm.
Council regeneration officers will be on hand at the events to talk through proposals and the council's appointed property consultant representative will also be available to talk with land and property owners affected by the proposals.
The details of the proposals and the online survey are available to view on the Councils website at https://go.walsall.gov.uk/business/regeneration-and-investment/willenhall-framework/moat-street-and-villiers-street
The online survey is open until midnight Sunday 11 December.
" This is just one piece in the jigsaw of our Willenhall Framework, but it's an important cornerstone of a ten year project to improve housing, economic growth and develop Willenhall as a place to shop, live and work.

We know that a train station is going to be built in Willenhall town centre; this will open up Willenhall to visitors as well as giving local people much improved public transport for work and leisure opportunities.

Added to that, we await the outcome of an ambitious Levelling Up Fund (round 2) bid to Government for Willenhall as well as a bid for £3.2m to the Black Country Local Enterprise Partnership.

As someone born and bred in Willenhall, I'm really excited about these opportunities. We're probably all guilty of looking back at how things were and I'm absolutely not saying things are great right now, but I'm looking forward.
"
The outcomes of the public engagement exercises, which I encourage people to take part in, will be considered in the preparation of the outline planning application  — this is a type of planning application that allows for the general principles of the proposals to be determined whilst allowing some technical details to be determined at a later date (known as reserved matters).  
ENDS
Note to Editor
An outline planning application allows the council to make a decision on the general principles of how a site can be developed. If granted, the outline planning permission would be subject to conditions requiring the subsequent approval of 'reserved matters'. These are aspects for which further detailed information may be required, such as:
• Access (by vehicles, cyclists and pedestrians, both within and around the site)
• Appearance (what the buildings may actually look like in terms of architectural style, materials used and so on)
• Landscaping (for example planting, or screening of the sites)
• Layout and scale of the proposals