People and communities
Thousands have their say on the future of Walsall
The outcomes of the biggest public engagement programme to ever be held in Walsall were shared at a media briefing on Thursday 15 December 2022.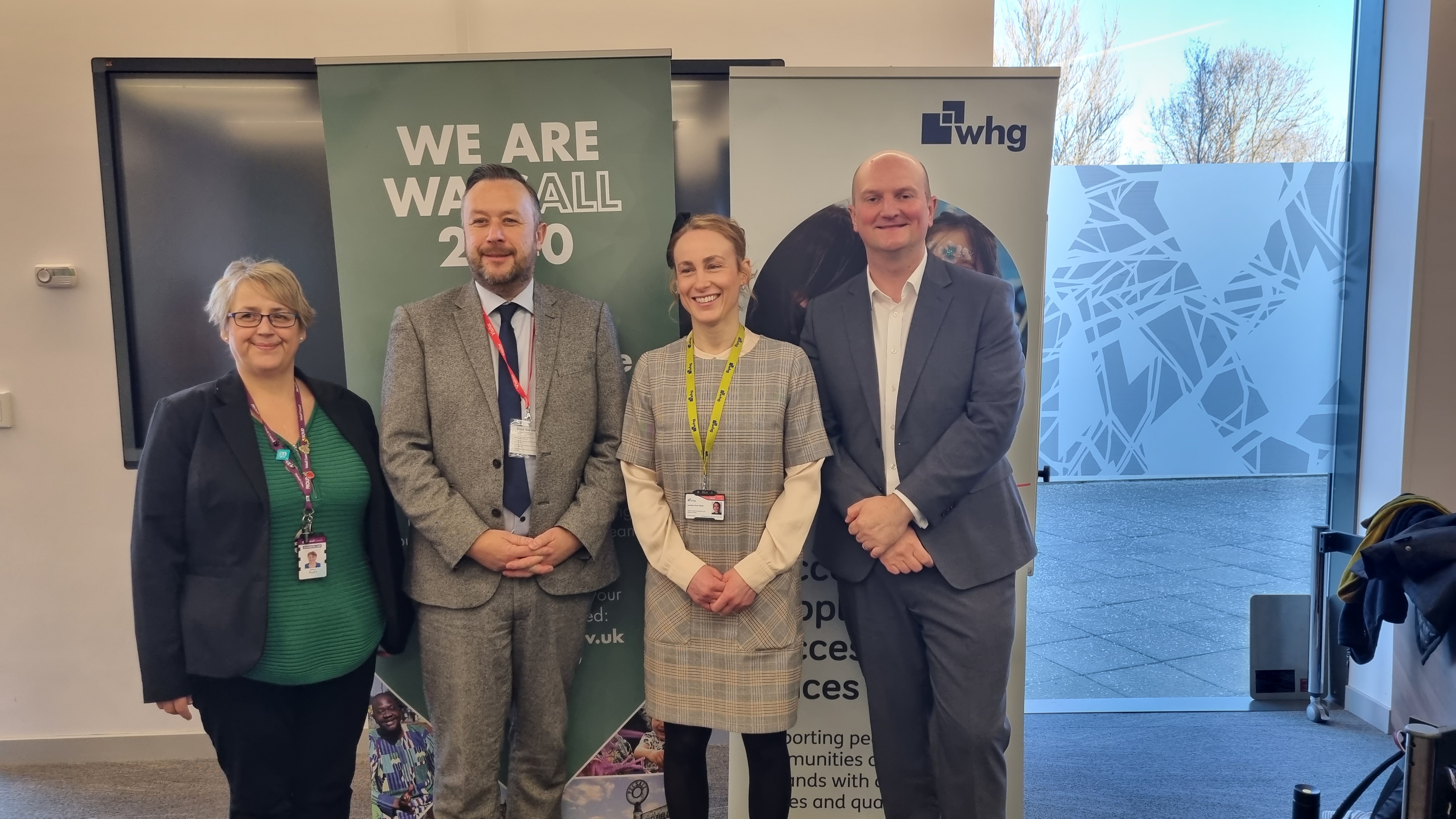 The biggest public engagement programme ever to be held in Walsall is helping to shape the long-term future of the borough.
We are Walsall 2040 will provide a strategic framework for Walsall Council and its partners to prioritise resources and to develop shared ambitions for a Walsall that works for everyone.
Thousands of residents, businesses, schools and community groups have all had their say on what they want Walsall to look like in 18 years' time.
Priorities include a borough where people feel safe, where the streets are clean and where there are good jobs for everyone. Those who responded to the engagement programme also want to see a sense of pride in the Walsall of the future.
Councillor Garry Perry, Deputy Leader of Walsall Council, said: "We have big ambitions for Walsall's future. Tens of millions of pounds have been secured to transform this borough over the next 15 to 20 years. Together with our partners and those who live, work and care about Walsall we want to shape a better future for the borough. The massive response that we have received to the engagement programme shows us that communities from across Walsall want to have their say, and we will listen to what they have told us."
Many organisations are working alongside Walsall Council to deliver We Are Walsall 2040. They include local health partners West Midlands Police, West Midlands Fire Service, Walsall Football Club, University of Wolverhampton, Walsall College and the housing association whg.
Rob Gilham, Corporate Director of Business Strategy and Assets at whg, said: "We're delighted to be a part of We Are Walsall 2040. We want Walsall of the future to be a place we can all be proud of and for everyone in the borough to have access to good quality, affordable homes and live happy, healthy lives. We will be working with our partners to help make this happen."
Based on more than 8,000 public responses, a borough plan is now in development and will be unveiled for the first time in early 2023.
Ends
Notes to editors
Facebook and Instagram @wearewalsall2040