Bins and recycling
Successful prosecution for littering in Walsall
Walsall Council has successfully prosecuted an individual for littering.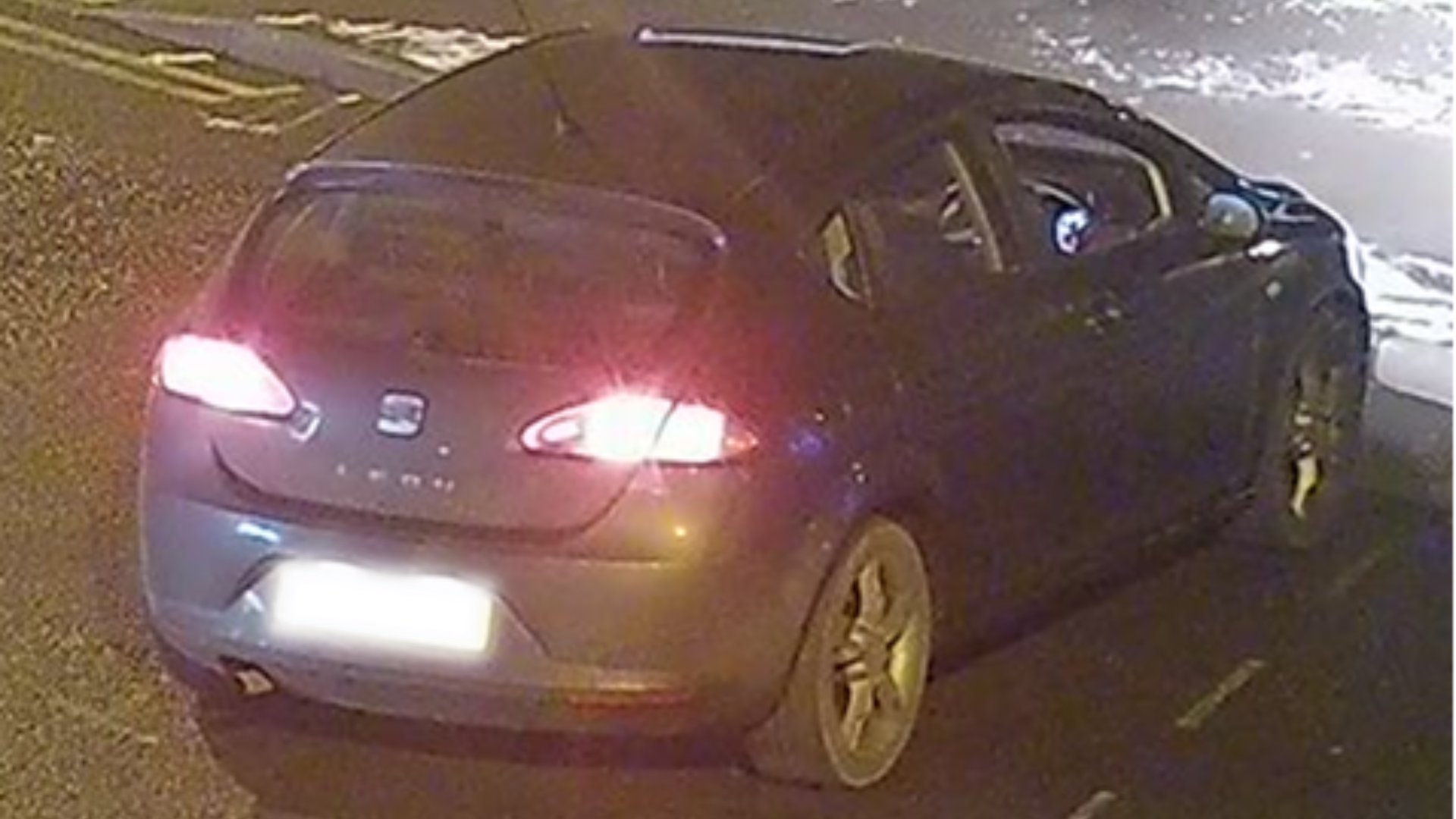 Walsall Council has successfully prosecuted an individual for littering.
Mr Vishal Sharma of Bilston Lane, Willenhall, has been ordered by Birmingham Magistrates Court to pay £748 due to a missed payment for a fixed penalty notice and failure to show up in court.
On 12 December 2022, the driver of a black Seat motor vehicle was captured on camera disposing of rubbish on Pelsall High Street, Walsall. Enquiries with the DVLA showed the registered keeper to be Vishal Sharma, who was subsequently issued a fixed penalty notice for £150, which he failed to pay.
The case was then taken to court on 19 July 2023. Mr Sharma failed to attend and was found guilty of the offence and fined £440 plus a victim surcharge of £220 and costs of £88, totalling £748. A collection order has been made and Mr Sharma has been ordered to pay the court within 28 days.
Walsall Council has several other cases due in court for non-payment of littering offences and fly-tipping offences in August.
" As a council, we won't tolerate people littering in the borough and hopefully this prosecution shows the people of Walsall that we take these offences seriously.

"Our team's collective efforts, supported by CCTV, community protection, and legal services, played a pivotal role in securing this outcome so my thanks as always to the hard work that takes place. Together, we remain committed to upholding the cleanliness and well-being of our community. "
The offence of littering can carry a fine of up to £2,500 and a criminal conviction for refusal to pay a fixed penalty notice. A fixed penalty notice for an environmental offence can include littering (including food waste, cigarette butts or chewing gum), not clearing up after your dog, fly-posting or graffiti.
Ends
Useful links
https://myaccount.walsall.gov.uk/street-cleansing/