Parks and countryside
Public consultation opens for proposed £1.6million investment in play facilities
Over £1.6 million has been allocated to improve 13 main play sites and install outdoor gyms across play facilities in Walsall following a review by Walsall Council.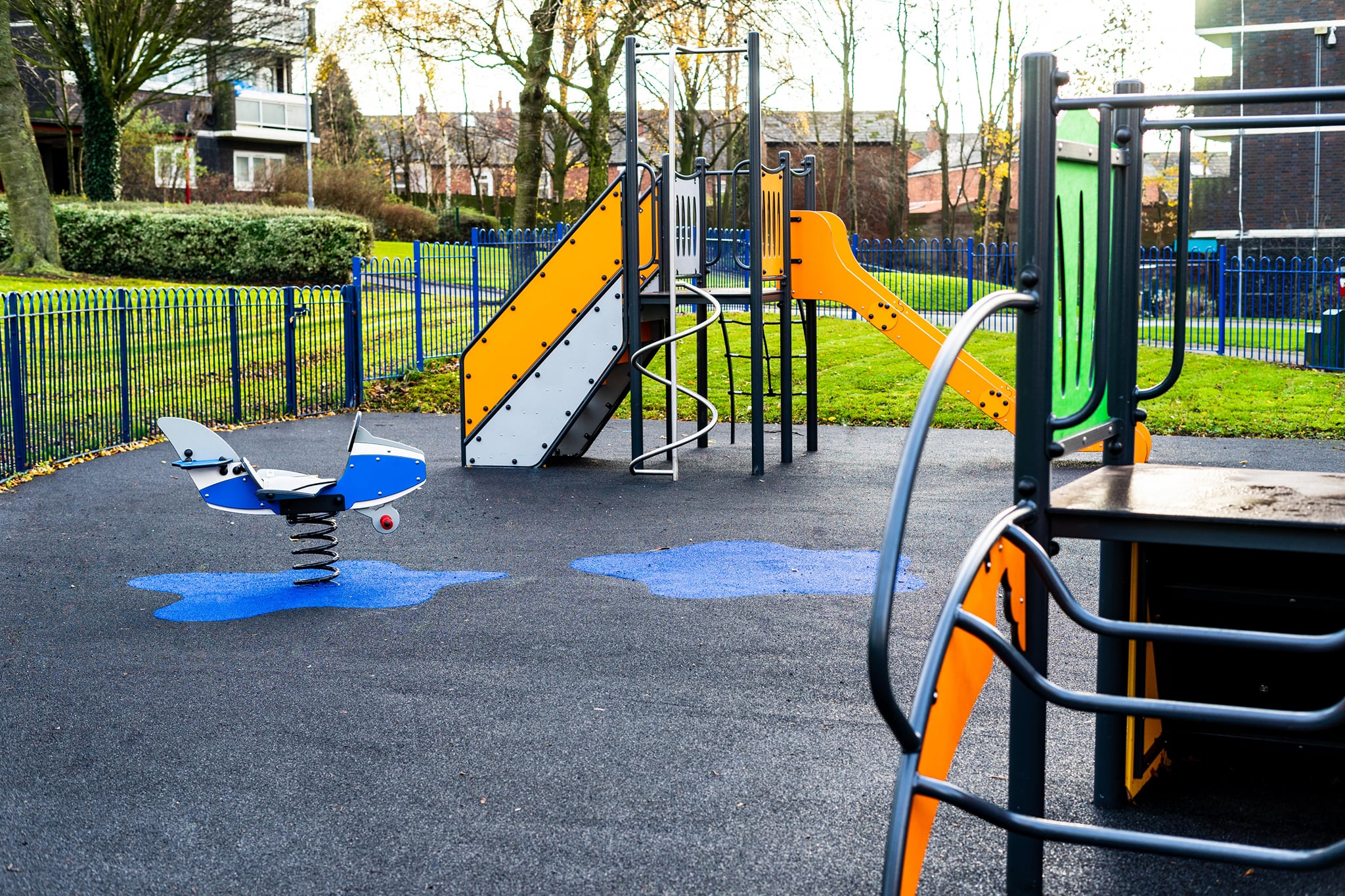 Walsall residents are encouraged to have their say on how this investment is spent during January and February as part of the public engagement exercise.
Play facilities are important for young people's development, providing space and structure for children and young people to socialise and play, a space for fun and physical activity. A review of all Council maintained sites highlighted that some equipment is no longer fit for purpose, offering limited value due to it being in a poor state of repair or originally placed in an unsuitable location. The Council is rationalising provision to ensure that what is provided is in the right places and is good quality.
Although some existing equipment will be removed, 13 sites will see improvements including Leamore Park which will have a new play area, after the previous one was removed a number of years ago to make way for the Active Living Centre.
To encourage more adults to become active, 6 new outdoor gyms are being installed, ensuring that all key sites across the Walsall Borough have this provision.
Councillor Gary Flint, Portfolio Holder for Health and Wellbeing, welcomed the news of the investment
" This is fantastic news for families, with improvements to many Walsall play facilities. I encourage people to have their say on how the investment should be used by taking part in the public engagement exercise over the next couple of months "