Regeneration and investment
Bloxwich and Walsall Community Capital Grants Programme
Walsall Council is inviting voluntary and community sector and social enterprise organisations to submit expressions of interest to refurbish and upgrade existing buildings in Bloxwich and Walsall town centres so they can expand their roles in supporting local people into employment and training, and improve skills, work and job opportunities.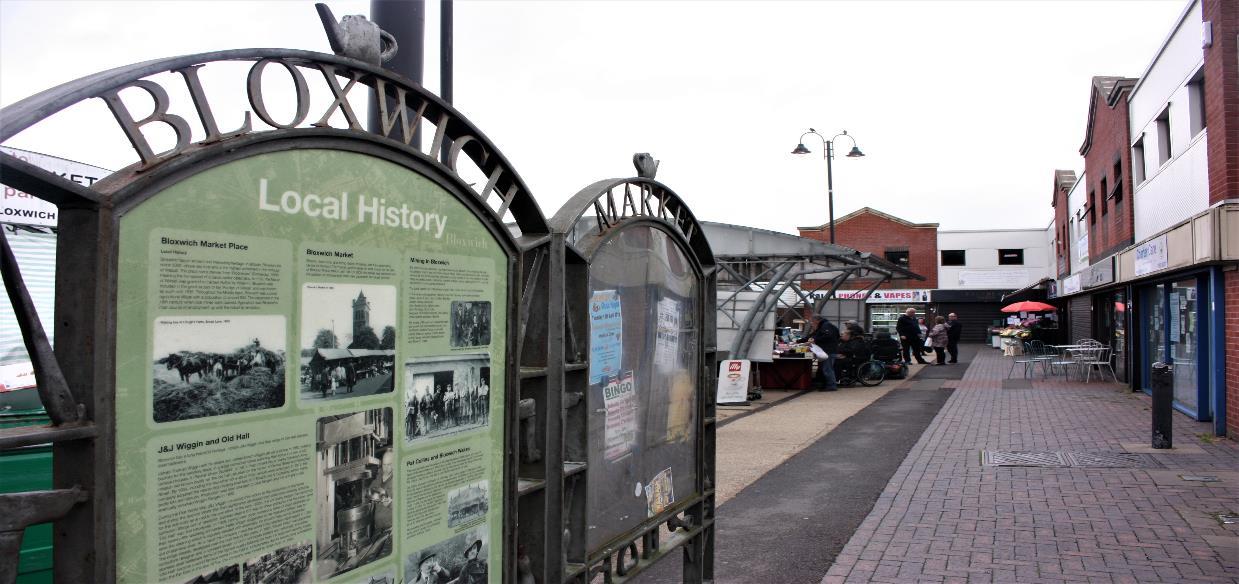 This grants programme forms part of the wider Town Deal funding projects and the Town Investment Plans, which sets out a vision and strategy to transform Bloxwich and Walsall and drive sustainable regeneration for long-term economic growth with a focus on regeneration, improved transport, better broadband connectivity, skills and culture.  
Partnership working is at the heart of the Town Deal and Walsall Council works with a number of partners on the Town Deal Board to support a range of projects in both Bloxwich and Walsall. The Board includes representatives from both public and private sectors. For the Community Capital Grants Programme, around £2 million is available in Bloxwich and £740,000 for Walsall. 
The opportunity to access the funding is now open and the expression of interest form is available to download from the Council website at https://go.walsall.gov.uk/business/regeneration-and-investment/bloxwich-and-walsall-town-deal/apply-community-capital-grant  
" This community capital grants programme offers a fantastic opportunity for community organisations to build on their existing capacity and engage with increasing numbers of local residents.

The ambitious investment plans for Bloxwich and Walsall are already helping make positive and lasting improvements within local communities and driving economic development in these areas.

I'd like to encourage local voluntary and community sector and social enterprise organisations to apply for the funding to upgrade their community skills facilities and work with us to develop the infrastructure that can empower local people with the skills and confidence they need to succeed.

This is just the start and over the next few months we'll be making more exciting announcements including the launch of our Construction Skills Through Regeneration grant fund, inviting landowners and registered social landlords, developers and housing associations to bid for cash to help regenerate derelict brownfield sites and environmentally improve existing buildings in Bloxwich.

Gap funding of up to £9 million will be available through this programme, with the opportunity for local Housing Associations and landowners in Bloxwich to submit applications for up to £7 million. To be eligible, development sites must be within the Town Deal Boundary, available through the Council's website and all applicants are required to commit to using local supply chains and delivering construction skills and training for local people.

Working alongside us will be key delivery partners like Walsall College and their new skill centre. "