Top Church training are a registered charity based in Brierley Hill currently running an ESF Community Grants funded project, Choices.
Choices is a Women's only project with an aim of empowering women and providing holistic packages to support the participant's wellbeing. The choices project also supports women with their confidence and social skills through group sessions and workshops.
The Choices project offers a range of activities from Craft sessions to Yoga, Coffee mornings to Cooking classes. Each of these sessions take place every week and are ran in groups to help to decrease isolation and low levels of confidence. The participants are also offered one to one appointments with a member of staff if they do not feel comfortable being in a group session. These one to one appointments are also available for all participants, as an opportunity to talk about their issues and share their worries.
The majority of the Choices project participants are long term unemployed therefore volunteering opportunities are available to help the participants in feeling more "work ready."
The Choices project is contributing to local growth by supporting women with their social skills and confidence, subsequently boosting their employment levels. Top church Training aim to support people in being contributors to the community through volunteering, work placements and community activities.
The choices project are very passionate about making local women more "work ready" by building up their skills and confidence, helping them feel empowered and building up their self-esteem. The projects helps to put women in touch with other local groups who can support them further, for example Adult Community Learning.
The aim of the project is to enrol 20 participants. Outputs also include supporting 3 participants into employment and supporting 5 participants into training. 
Image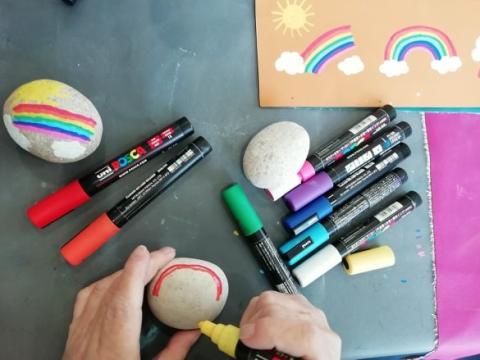 Image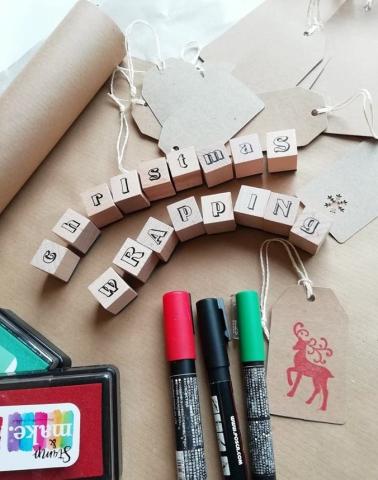 Image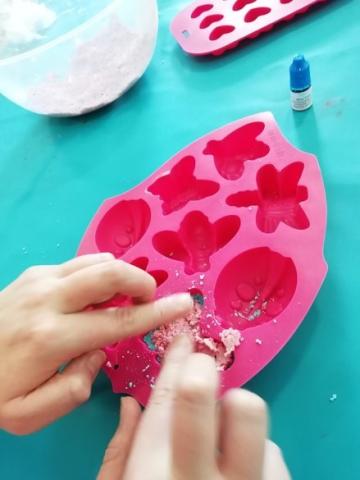 Above are images from successful craft sessions Top church training have ran as part of their ESF Community Grants project. Top church training have ran a craft session in which, the ESF participants created decorative rocks using pens and paints, which are pictured in image 1 above. These craft sessions allow the participants to express themselves whilst socialising and learning new skills.
Contact Details: 
topchurchtraining@btconnect.com
01384 262114
www.facebook.com/topchurchtraining
Image

Image

Image