Libraries
Walsall Libraries celebrate World Book Night
To celebrate World Book Night, Walsall Libraries will be encouraging more reading across the Borough. The annual celebration of reading will take place on Sunday 23 April across the country.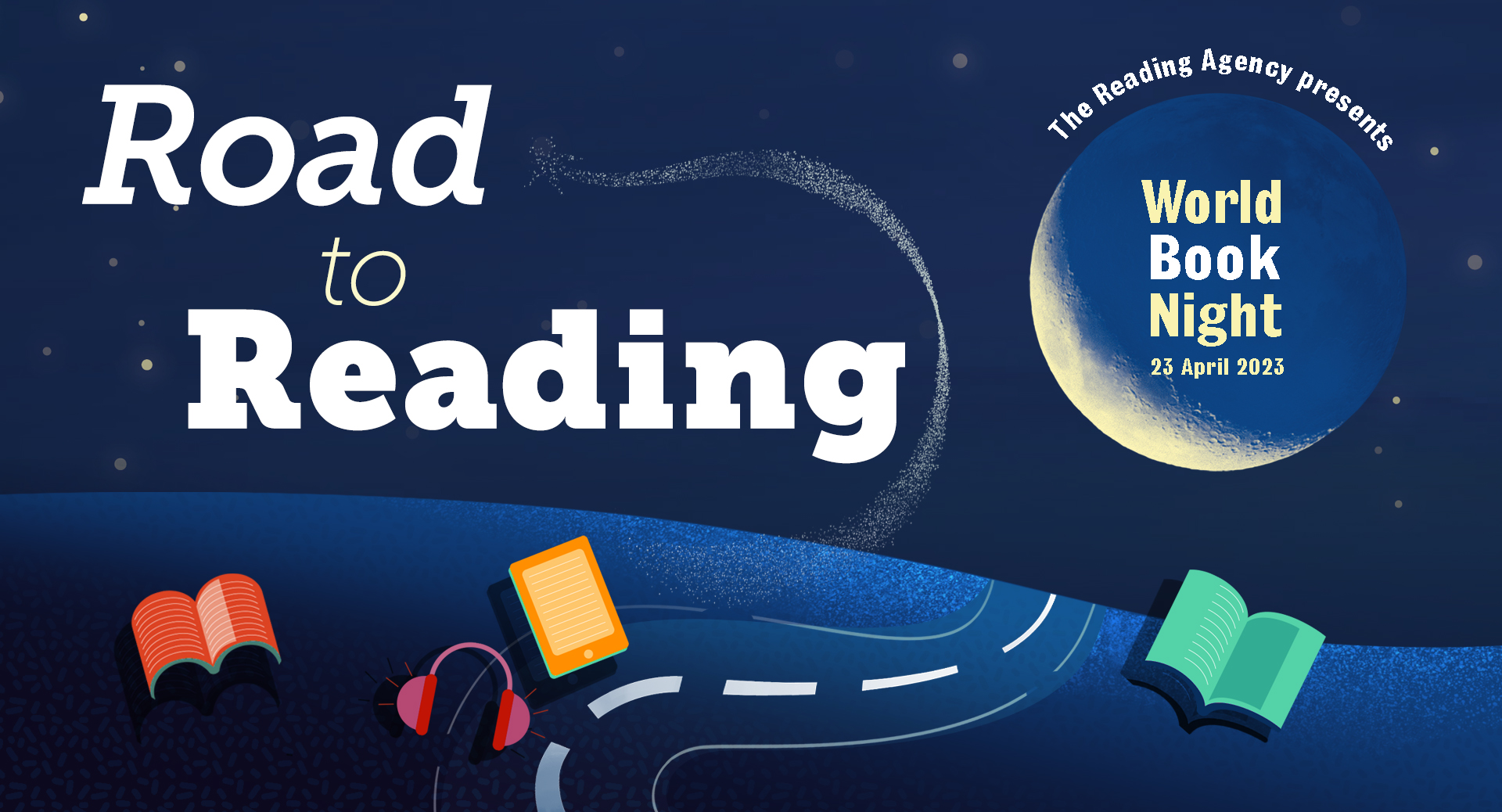 This week library staff will be at three of the Borough's leisure centres to share information about the breadth of Walsall library services and encourage new library memberships. There will also be an opportunity to pick up a copy of crime thriller 'Wish You Were Dead', a Quick Read short story from bestselling author Peter James.
Library staff will be encouraging sign ups to the Road to Reading, a pledge to read for 30 minutes each week for 10 weeks. Also launching on World Book Night, those who sign up will receive advice, encouragement and reading recommendations. According to research by The Reading Agency, the organisation behind both initiatives, adults who read for just 30 minutes a week are 20% more likely to report greater life satisfaction and 18% more likely to have higher self-esteem.
Staff will be visiting the following leisure centres this week:
Wednesday 19 April, 10am - 4pm – Bloxwich Active Living Centre
Thursday 20 April, 10am - 4pm – Oak Park Active Living Centre
Saturday 22 April, 10am - 4pm – Gala Swimming and Fitness Centre
ENDS.
Notes to Editors.
Information on World Book Night can be found here: https://worldbooknight.org/
Information on the Road to Reading can be found here: https://worldbooknight.org/news/road-to-reading-2023
Walsall's 7 libraries are;
Aldridge Community Library
Bloxwich Community Library
Brownhills Community Library
Darlaston Community Library
Lichfield Street Hub
Streetly Community Library
Willenhall Community Library
The Mobile Library service timetable can be found here: https://go.walsall.gov.uk/walsall-libraries/our-libraries/mobile-library-services