Children's services
Walsall Council Set to Recruit Social Workers for Children's Services
Walsall Council is looking for newly qualified social workers committed to ensuring that all children have the best start in life and are safe from harm, happy and learning well.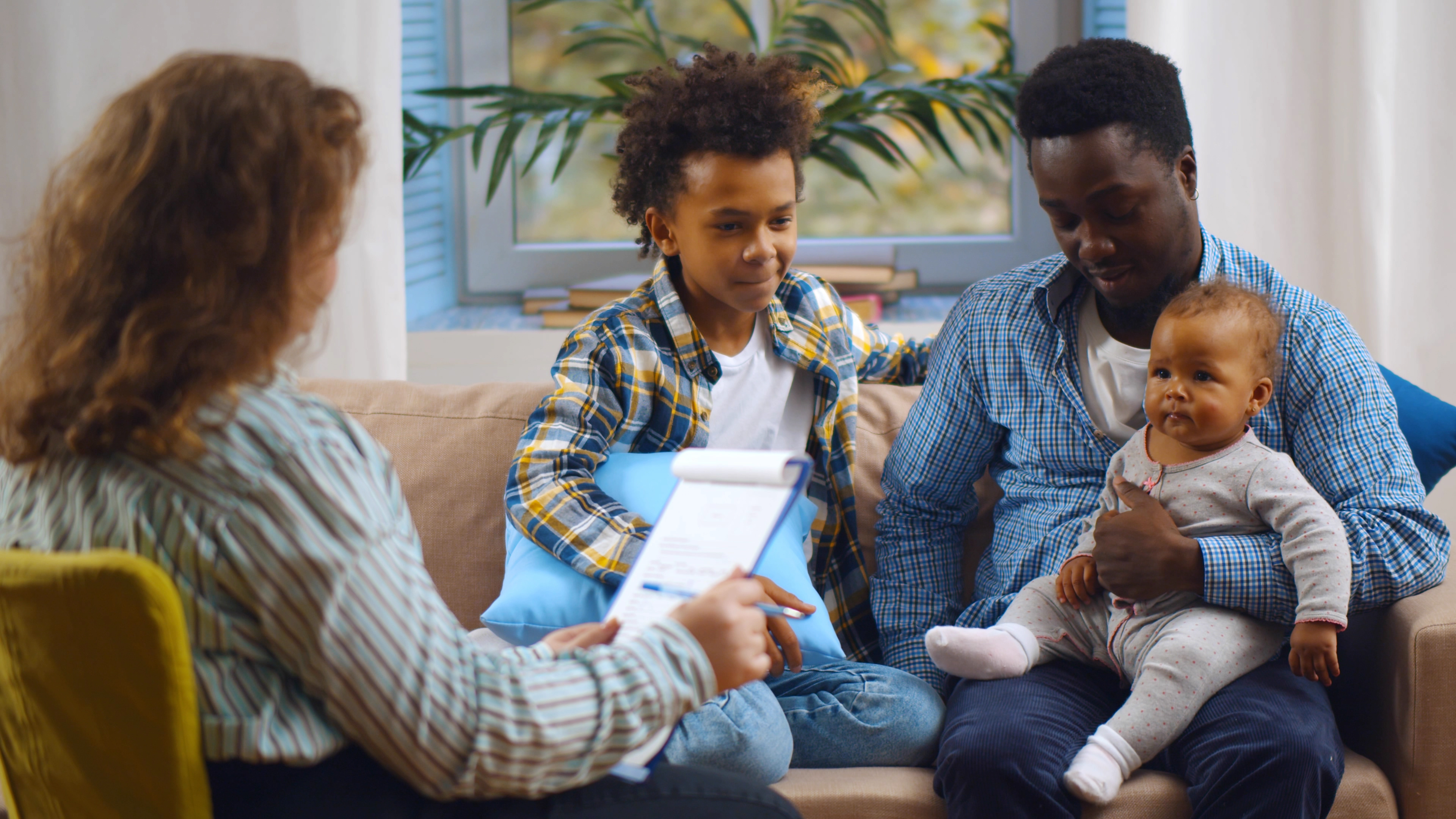 Walsall is a great place to practice social work. We will support you throughout your career and offer you a range of exciting opportunities and a career progression pathway. We strive to provide the best services and outcomes for our children, young people and families.
The Council has received a GOOD employer rating from Ofsted, the Office for Standards in Education, Children's Services, and Skills. According to Ofsted, Walsall Council has "an ambitious and stable senior leadership team that is dedicated to transforming and improving children's services with a deliberate corporate investment in children's services, to create a skilled and stable workforce.
" Social workers continue to play crucial roles in the UK, and this is a great time to work with Walsall Council. We have put processes in place to support social workers in protecting vulnerable people from harm or abuse while also supporting people to live independently, thus enhancing your career with exciting opportunities and making an impact in society.

We want our staff and management teams to reflect the diversity of the communities we serve in Walsall, and in Children's Social Care. We are committed to promoting equality and anti-discriminatory practice. For our social workers to be able to support children and young people and keep them safe, they need to feel safe and supported "
Below are the top reasons why you should join Walsall Council as a social worker
1. Our staff are our most significant resources, and we want to invest in them! We offer a comprehensive benefits package, including retention payments for Social Workers in key frontline practice roles in Duty and Assessment, and Family Safeguarding Teams. These start at 10% of the annual salary after two years working for us, increasing to 12% after 4, and 14% after six years.
2. We offer flexible working, with a hybrid approach of home working and office-based working, to maintain our team support and culture.
3. We also have a comprehensive career development offer: from our ASYE programme – considered an example of good practice, to our Core Offer for all Social Workers, Practice Educators and Team Manager Programmes. As practitioners gain experience, they can access specialist training: for example, in our Practice Leads with Centre for Expertise in Child Sexual Abuse, Achieving Best Evidence training, and Restorative Practice coaching.
4. Workforce stability is good and results in fewer changes in social workers for children'. This has been achieved by keeping a resolute focus on workloads, with an average figure of 13.3% per full-time Social Worker.
5. Access to clinical supervision for social workers and social work teams.
*Successful applicants will be invited to a Recruitment event where candidates come and do some interviews, role play etc as part of the activities.
Do you have the relevant experience and think you are a great fit? Don't hesitate to apply, as the closing date for the application is 5th of March 2023.
ENDS