Health and wellbeing
Walsall Council to Light Up Lichfield Hub Pink for organ donation week
Walsall Council will be lighting up Lichfield Street Hub pink to support Organ Donation Week, which takes place from 18 September to 24 September 2023.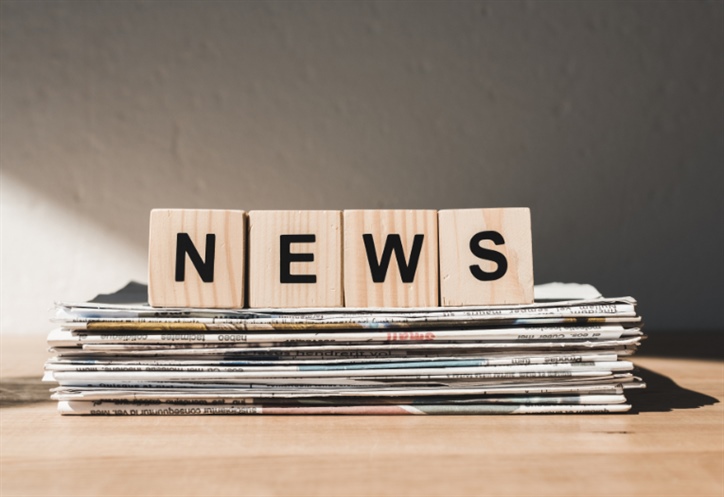 The theme for this year's campaign is "Go Pink", and the council is encouraging people to register their organ donation decision and talk to their families about their wishes.
The council is working in partnership with Walsall Manor Hospital and The Royal Wolverhampton NHS Trust to raise awareness of organ donation by encouraging people to register their donation as more than 6,500 people are actively waiting for a transplant across the UK.
Walsall Manor Hospital will also be shining pink in support of the campaign and both Trusts are encouraging staff to wear pink throughout the week.
" Organ donation is a vital issue, and we want to do everything we can to raise awareness and encourage people to register. By lighting up Lichfield Street Hub pink, we hope to create a visual reminder of the importance of organ donation and the difference it can make to people's lives. We also hope that it will encourage people to have conversations with their families about their organ donation wishes. "
" We are grateful to Walsall Council for their support of Organ Donation Week. This is an important campaign, and we hope that it will help to save lives. "
To find out more and register your decision, visit the NHS Organ Donor Register at www.organdonation.nhs.uk and share your decision with your family.
Ends