Regeneration and investment
Walsall Council leader's response to WMCA Deeper Devolution Deal
The West Midlands Combined Authority (WMCA) has negotiated a new Deeper Devolution Deal securing wide ranging new powers and a budget windfall in excess of £1.5 billion to level up the region.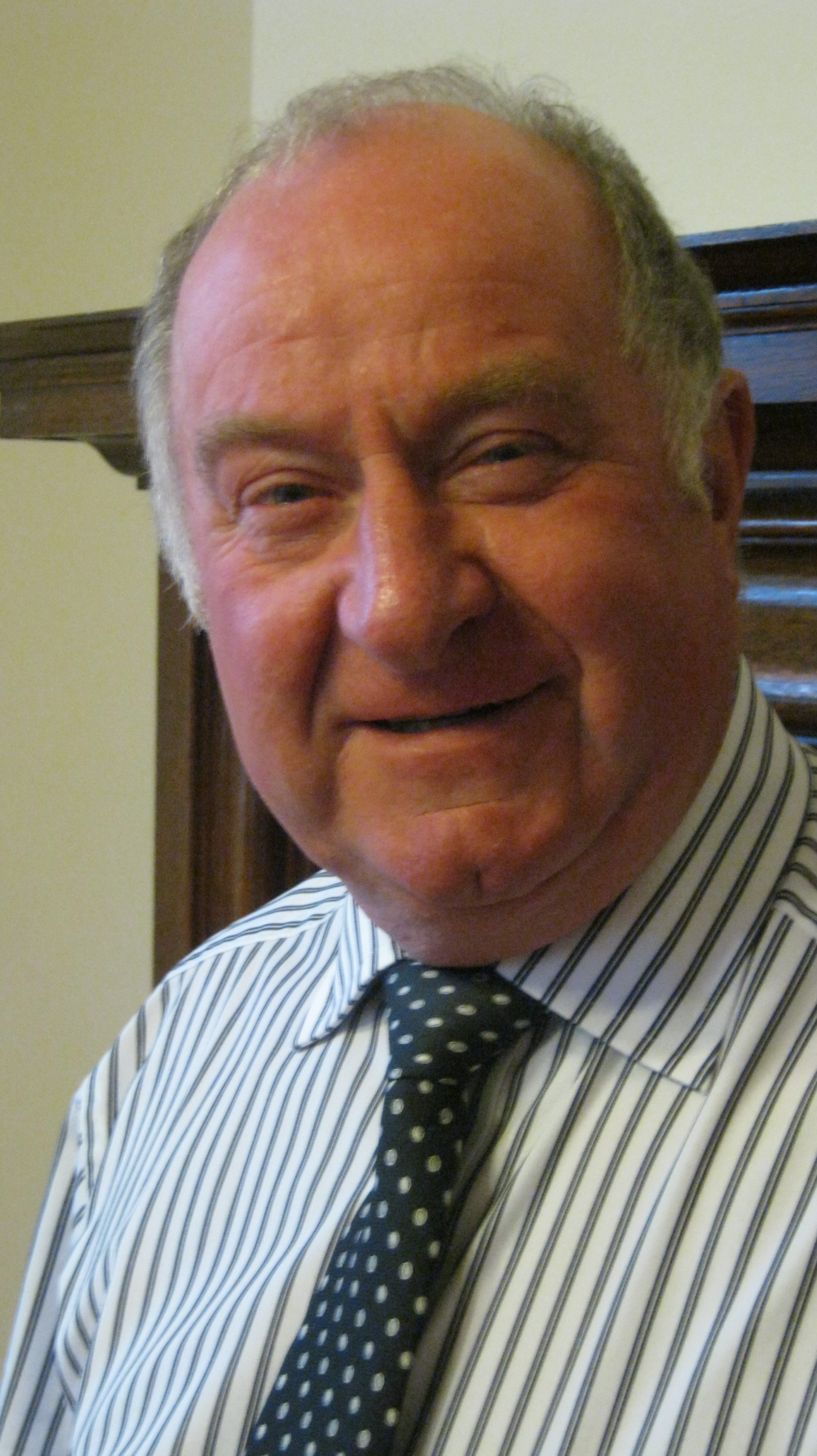 The Leader of Walsall Council, Councillor Mike Bird, said: 
"We want to drive investment into Walsall through the growth zone creating top class commercial and industrial space that is matched with a highly skilled workforce.
"The Deeper Devolution Deal empowers more local decision making. We are looking forward to working with our partners in the West Midlands Combined Authority to deliver more for the Borough.
"We want more job opportunities in Walsall for Walsall people, we want quality housing, and we want to attract new investment to make Walsall an increasingly attractive place to live, work and invest.
"The transformation of the Borough is well underway with the Walsall Growth Corridor and the new homes that will deliver, along with our redevelopment of brownfield sites and the improvements to junction 10 of the M6 motorway but there is more for us to do."
Click this link to read the full article by West Midlands Combined Authority