Adult social Care
Walsall Council celebrates Carers Week 2022
Carers Week is an annual awareness campaign to celebrate and recognise the vital contribution made by the UK's 6.5 million carers.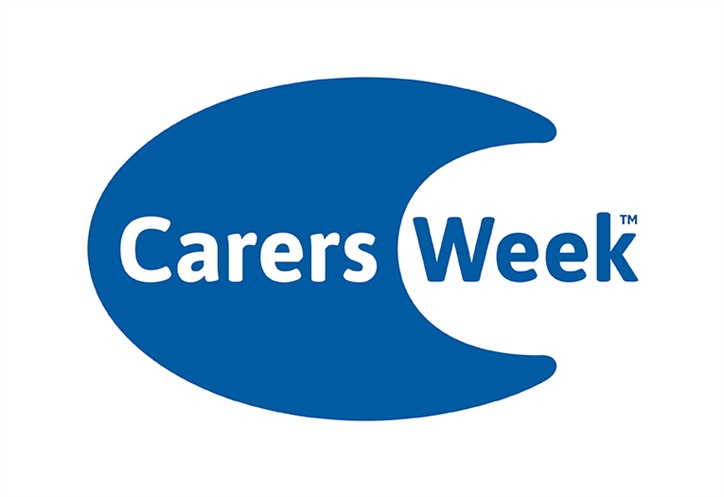 This week, Walsall Council is celebrating Carers Week (6-12 June 2022) and recognising the invaluable work done by thousands of unpaid carers across the borough every day of the year.
Carers Week is an annual awareness campaign to celebrate and recognise the vital contribution made by the UK's 6.5 million carers. There are many unpaid carers supporting family members and friends who need a little extra help as they grow older, have a disability or a mental or physical illness.
This year's theme is "making caring visible, valued and supported" and this week Walsall Council has been thanking carers at an indoor street party and highlighting the year-round support that's on offer to unpaid carers in the borough.
The council has also been sharing its exciting plans for strengthening its offer and a new Carers Hub offering face to face support for unpaid carers is holding its launch event on Tuesday 5 July 2022. Everyone is welcome to come along and meet the new team between 11am and 2pm on Tuesday 5 July 2022 at 17 Lichfield Street, Walsall WS1 1TU.
Forward Carers, an award-winning not-for-profit organisation, has been awarded the contract to run the new service from July 2022 onwards and it will provide support to unpaid carers living in Walsall, or providing care to someone living there. They will be working in collaboration with the regional charity, Midland Mencap as the council's chosen delivery partner.
" Unpaid carers play a vital role in our local communities and it's important that help and support is available for both the carer and the person they care for. Carers face many challenges, and the new Carers Hub will run support groups and provide the practical, financial and emotional support they need to care for a loved one.

We recognise the huge contribution unpaid carers make to families and communities throughout the borough and we are committed to giving them our continued support. "
Walsall Council works in partnership with a number of local organisations including the Walsall Carers Centre and Mobilise, a digital carers support service. Earlier this year, the Walsall Carers Centre played a key role, working with the council to distribute funding from the Household Support Fund to help ease the financial pressures on residents with low incomes. Over 800 carers applied for this funding and £120,150 was distributed between January and March 2022.
Later this summer, the council will be launching a free online training course to engage staff, residents, businesses, schools and GPs and highlight the important role of unpaid carers and share information about how they can be supported and what help is available. This will be available on the council's website and will be free of charge.
You can find out more about local support groups and services by contacting:
Mobilise https://www.mobiliseonline.co.uk/cuppa-timetable
Forward Carers https://forwardcarers.org.uk
Midland Mencap https://midlandmencap.org.uk
Walsall Carers Centre www.walsallcarers.org
-Ends-