Sport and leisure
Walsall Council to celebrate Bonfire Night with bucket collection for Acorns Children's Hospice
Walsall Council is celebrating its annual Bonfire Night celebrations at the Arboretum on Saturday 4 November and King George V Playing Field on Sunday 5 November 2023.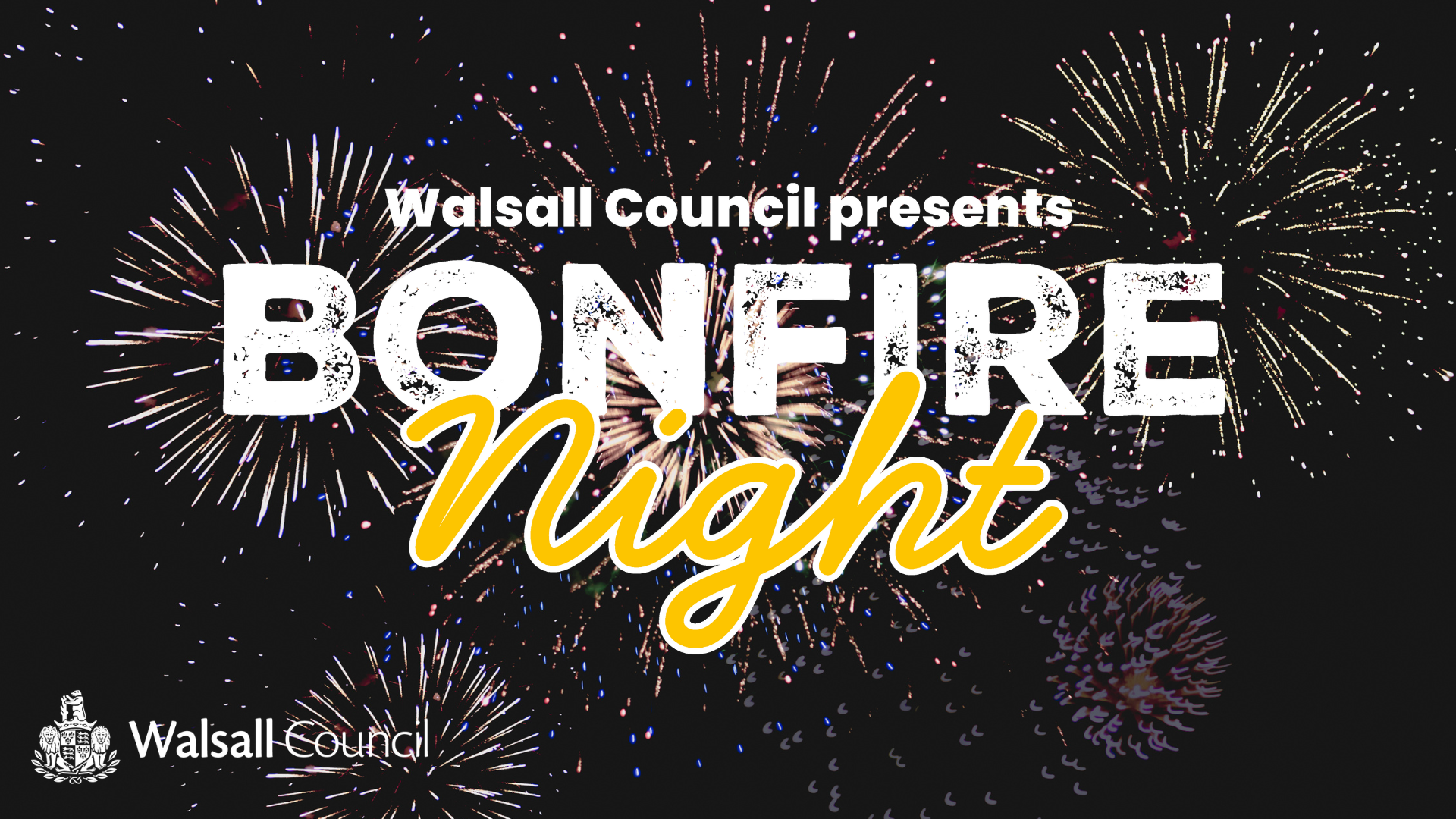 The event will feature a traditional bonfire, firework display and fair, with volunteers from Acorns Children's Hospice holding a big bucket charity collection.
The event will take place from 5pm to 7:30pm, with tickets costing £8.50 for adults, £6.50 for children, £24 for families, and £1 for under three tickets. The fireworks display will be accompanied by music, and there will also be a fun fair with stalls selling food, and rides for all ages.
" We're delighted to be holding our traditional Bonfire Night celebrations again this year. It's a wonderful opportunity for families to come together and enjoy an evening of fun and laughter, and we encourage everyone to come out and have a great time.

We're also pleased to be supporting Acorns Children's Hospice, a vital charity that provides specialist care services to life-limited and life threatened children and their families. We hope everyone will support their big bucket collection during the Arboretum bonfire event. "
" We are delighted to be attending Walsall Council's Bonfire Night event at Walsall Arboretum. At Acorns we understand that family time is precious when a child's life is limited, and we directly support families within Walsall in any way we can to create lasting memories. The Bonfire Night event promises to be a fantastic, fun packed evening for all the family to enjoy. "
Please note: Due to the rainfall expected this week, we are only able to provide blue badge parking at the Arboretum this weekend. Residents and visitors are urged to arrive early to find alternative parking around the area. There will be free car parking available from 15:30 Saturday 4 November at Ward Street, WS1 2AG; Walhouse Road WS1 2BL, Lower Rushall Street WS1 2AA and Warewell Street WS1 2AE.
To book tickets visit : www.ticketsource.co.uk/healthyspaces 
Ends.
 Note to Editor:
Acorns Children's Hospice is a local children's charity providing specialist care services to life-limited children and their families in the West Midlands
For more information, visit their website