Parks and countryside
Walsall Council announces launch of Tree Warden Scheme
Walsall Council is inviting residents across the district to join the Healthy Spaces team as a volunteer tree warden and be part of The Tree Council's National Tree Warden Scheme.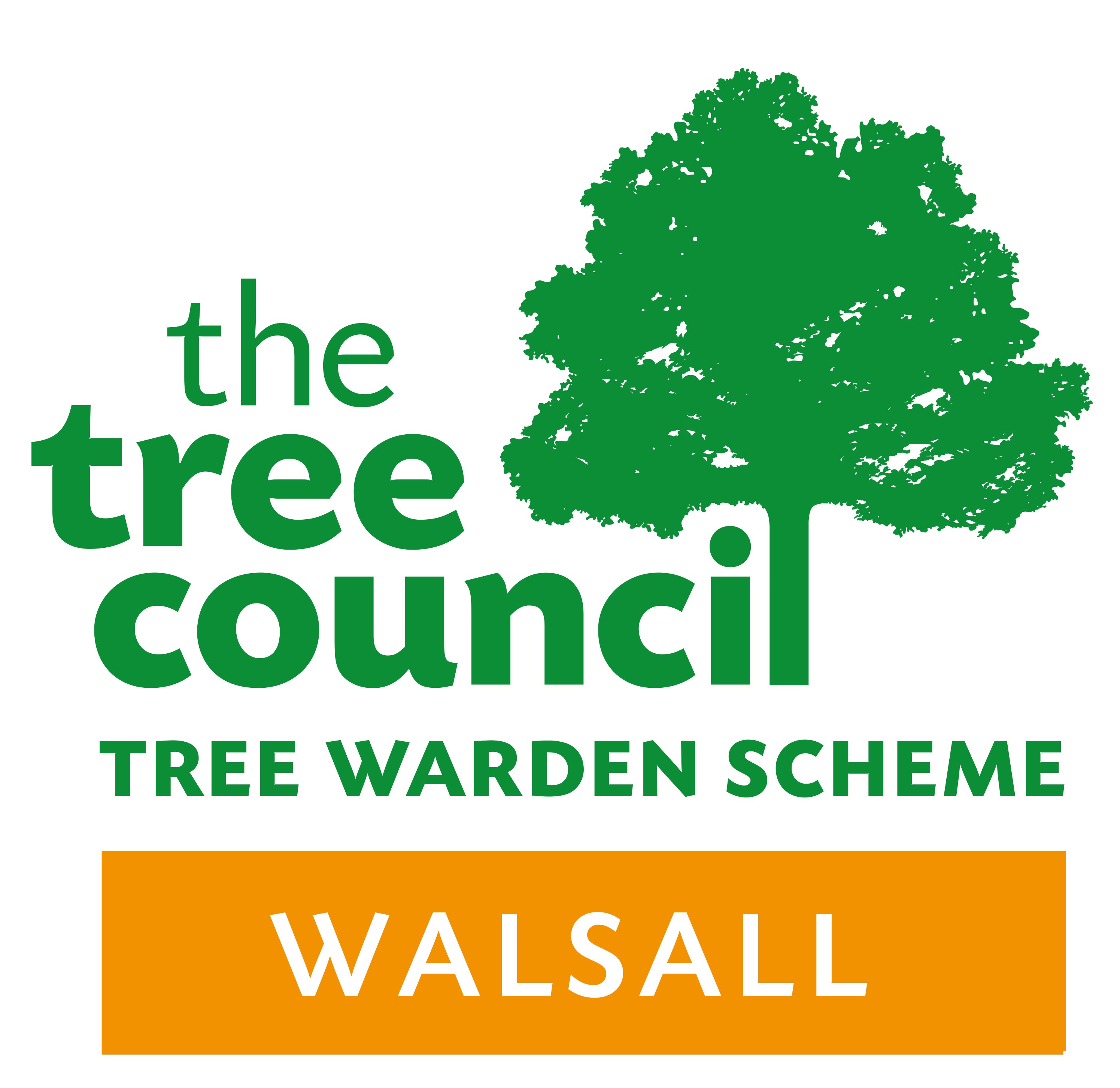 This is a new network led by Walsall Council with support and guidance from The Tree Council.
Volunteering as a Tree Warden gives members of the community an opportunity to contribute to the betterment of their local environment and promote the importance of trees within Walsall.
As a tree warden, participants will gain hands-on experience in tree planting, tree management, tree recording, and tree protection. The scheme also offers the chance to engage in horticultural therapy, benefiting both personal health and wellbeing while volunteering in the great outdoors.
The need for tree wardens stems from the council's goal to establish a network of passionate volunteers dedicated to trees, wildlife, climate change, and the local community. Through their efforts, the tree wardens will play a vital role in preserving and maintaining trees for wildlife and enhancing climate resilience within Walsall.
" We are delighted to be offering this opportunity for Walsall residents to develop new skills and make a positive impact on local parks and green spaces across the borough. Tree wardens will contribute greatly to the local community, as well as assisting Walsall Council's pledge of environmental sustainability and the goal of achieving net-zero emissions by 2041. Through initiatives like the Tree Warden Scheme, we hope to actively encourage community involvement in the preservation and promotion of trees and the natural environment. "
The scheme will begin in earnest on Saturday December 2, at Walsall Arboretum, where there will be an induction morning which includes mandatory training.
To attend this induction morning, interested individuals can request an application pack by contacting Rewilding Officer, Emma Buck at emma.buck@walsall.gov.uk.