Libraries
Walsall Connected completes official launches at Brownhills library
On Wednesday 23 November 2022, Brownhills library is hosting the final launch event for Walsall Connected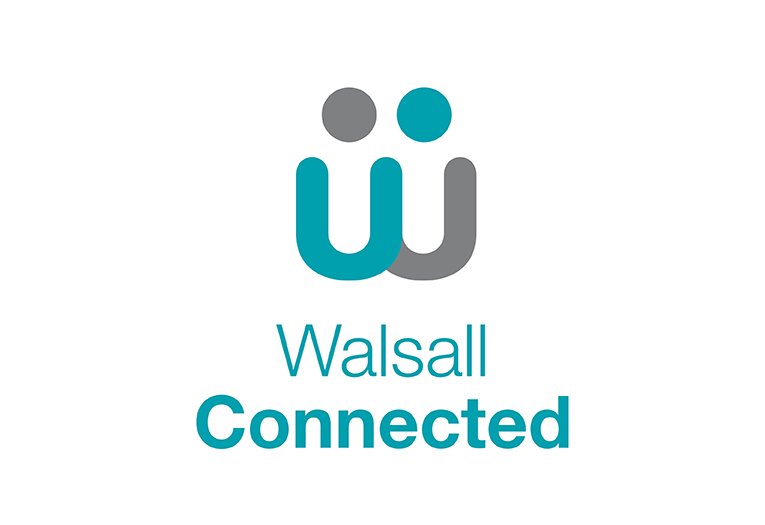 On Wednesday 23 November 2022, Brownhills library is hosting the final launch event for Walsall Connected, a Walsall Council initiative providing support to people in the community looking for help to access Council services online.
The launch event starts at 11am and gives people the opportunity to find out more about the initiative and the support on offer. There will be an official ribbon cutting at 11:45am.
Councillor Gaz Ali, Portfolio Holder for Customer Engagement at Walsall Council, said: "I am delighted to be launching our next Walsall Connected centre at Brownhills library. This marks 7 libraries and 18 community partners that are now delivering support to residents across the Borough.
"The roll-out of the Walsall Connected initiative has been very well received, and we've had very positive feedback so far.
"It is vital that digital support is made accessible for those who need it and with 25 locations now actively delivering the Walsall Connected initiative, everyone who needs help to access  Council services online now has somewhere local and convenient that they can go to."
Walsall Connected aims to guide and upskill people to self-serve, enabling access to council online services 24/7 by providing face-to-face support for those who need it.
More services and information are available online than ever before so understanding how to access online services is vital. As well as supporting people to access Council services, Walsall Connected will also teach digital skills, such as using email, online shopping, online banking, and web browsing.
Feedback from the Council's Resident's survey in 2021 showed that vulnerable and elderly residents would prefer to access advice and digital support in locations closer to their own homes, to keep travelling time and transport costs down. Walsall Connected has been developed in response to feedback from residents, providing locations where people can access services at their convenience.
-END-
Notes to editors
Launch event details: Wednesday 23 November 2022, 11am start, 11.45am ribbon cutting
Parking facilities – there is a free large car park at the library (however the library shares its location with other busy facilities so cannot guarantee there'll be space)
Refreshments will be available
Agenda-

11-11:20 – meet and mingle with refreshments
11:20-11:40 presentation/overview of Walsall Connected beginning with an intro video and welcome from Cllr Gaz Ali
11:40/45 ribbon cutting followed by further drinks/cake until midday
Walsall Connected is currently available at the following libraries and community partners:
Lichfield Street Hub
Aldridge District Library
Bloxwich District Library
Brownhills District Library
Darlaston District Library
Streetly Community Library
Willenhall District Library
For more information about Walsall Connected, please visit: www.walsall.gov.uk/people_and_communities/walsall_connected