Libraries
Return overdue library books without a fine before October 2023
Walsall Libraries are currently waiving late fees for overdue books.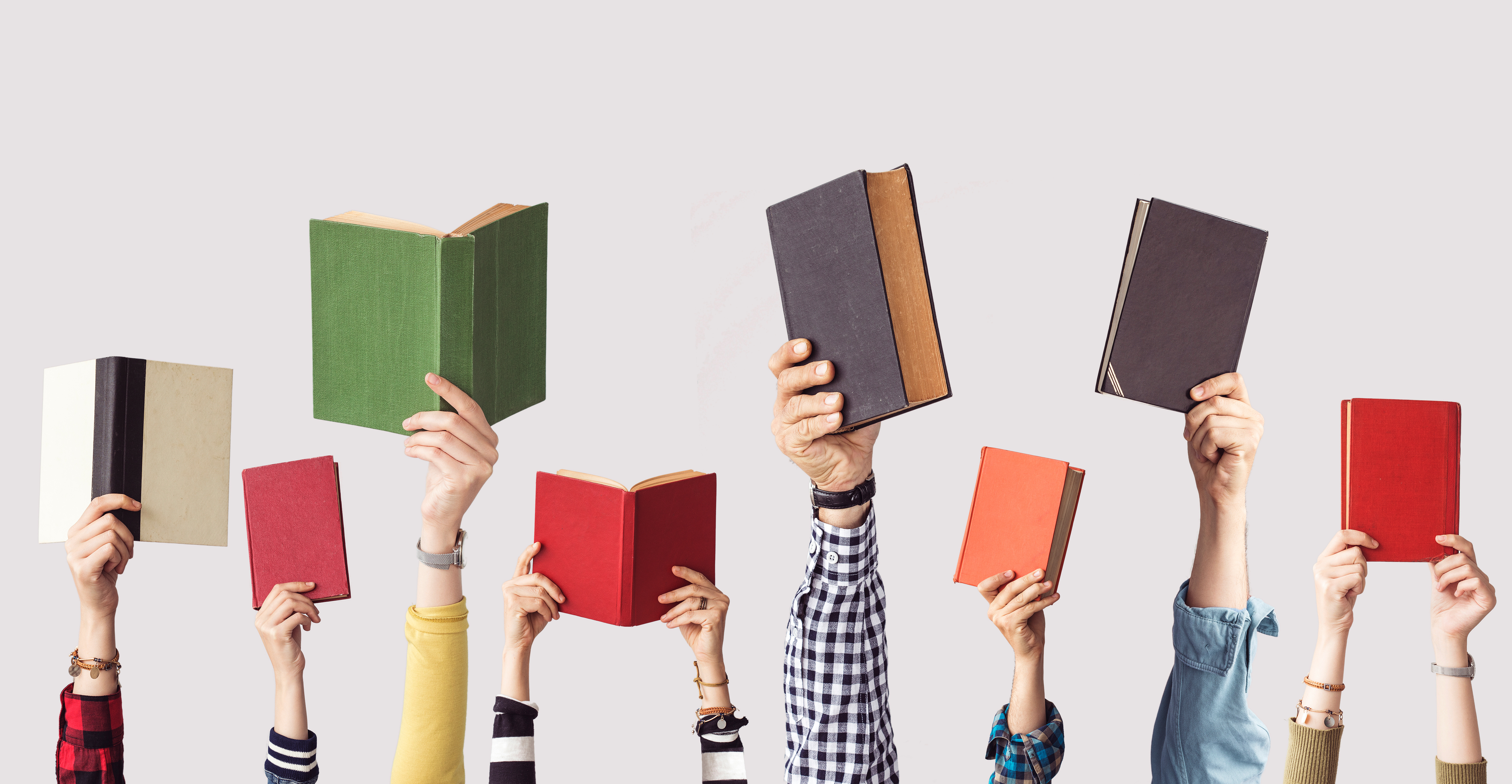 Residents will be able to return borrowed titles without a fine before 1 October 2023, no matter how long they have been overdue. Items can be returned to any of Walsall's seven libraries or the Mobile Library.
Although fines will be reintroduced from 1 October, it's never been easier to renew books, with options to renew in-person, by telephone, by email or online.
" We understand that many library goers may have been reluctant or unable to visit their local library to return borrowed books over the last few years and may now be uncertain about returning them due to how overdue they are, or perhaps the condition they are in.

Books are an important community resource and we want to reassure people that late books will be accepted with no questions asked and no late fees if they are returned to our libraries before October. If you've not visited our fantastic libraries for a while, this is a chance to return any books you have borrowed, pick up something new and give others the opportunity to read the ones you have enjoyed. "
2022 saw an increase of 31.6% in loans across Walsall's libraries on the 2021-22 financial year, with a total of 376,053 loans across the Borough. Currently up to 15 items can be borrowed for four weeks at a time. Overdue items are usually charged at 16p per day up to a maximum of £5.50 for those aged 18-60. There are no overdue charges for under-18s or over-60s.
ENDS
Notes to editors
Walsall's 7 libraries are:
Aldridge Community Library
Bloxwich Community Library
Brownhills Community Library
Darlaston Community Library
Lichfield Street Hub
Streetly Community Library
Willenhall Community Library 
The Mobile Library service timetable can be found here: https://go.walsall.gov.uk/walsall-libraries/our-libraries/mobile-library-services