Children's services
Joint Area Child Protection Inspection
A recent inspection has found that children who need help and protection in Walsall receive a coordinated and effective multi agency response.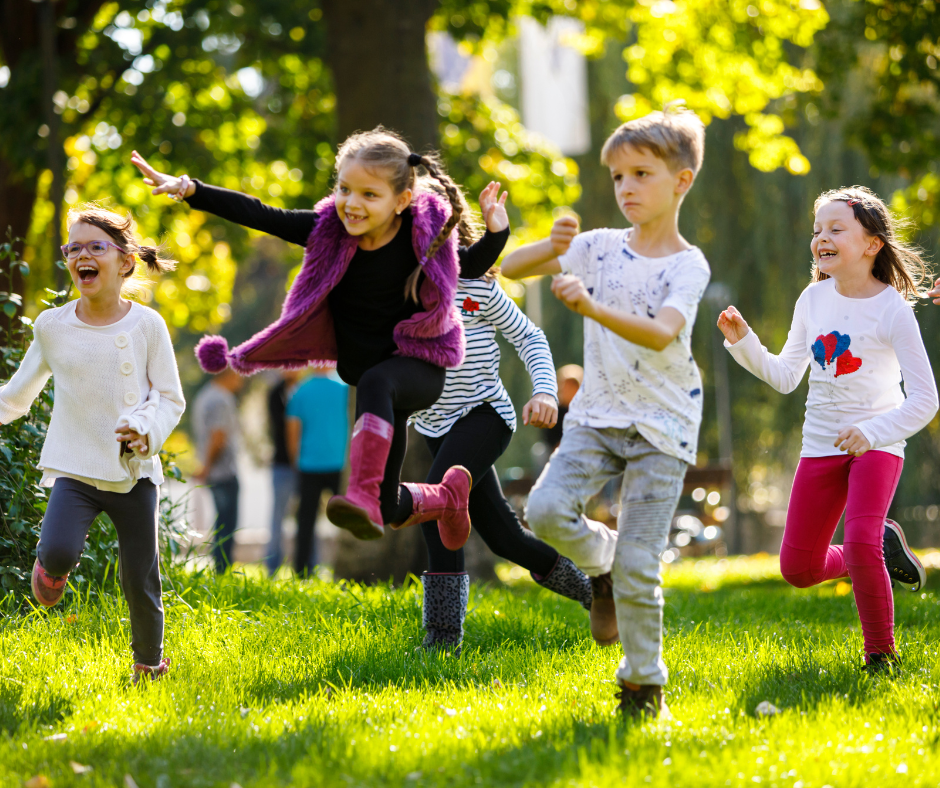 Strong and stable leadership across a range of partner organisations has been identified by inspectors as enabling the right help to be provided to children and young people at the right time.
The joint targeted area inspection (JTAI) of the multi-agency response to the identification of initial need and risk in Walsall took place in November 2022. It was carried out by Ofsted, the Care Quality Commission (CQC) and His Majesty's Inspectorate of Constabulary and Fire & Rescue Services (HMICFRS).
Walsall Council, West Midlands Police and local NHS services make up the Walsall Local Safeguarding Partnership. The inspection looked at areas where children at risk may become known to the authorities such as the Emergency Department at Walsall Hospital, the West Midlands Police Control Room and the multi-agency safeguarding hub (MASH).
In a report published today, inspectors highlight that children in Walsall are supported by a comprehensive multi-agency early help offer which gives them access to a range of support and services, when they need it.
Walsall Council's Portfolio Holder for Children's Services, Councillor Stacie Elson, welcomed the report's findings
" As a group of partners, we have a shared purpose to enable the children of Walsall to have the best possible start in life, be safe from harm, happy, healthy and learning well. It is essential that together we provide a timely and effective response for any child in the Borough who may be at risk. I am very pleased that this report recognises the good work that is taking place in Walsall. I would like to thank our staff and our partners for their hard work and commitment. "
Inspectors found that social workers like working for Walsall and say that they have opportunities for learning and development. The report goes on to say that when children are identified to be at risk of significant harm out of office hours, the emergency duty team (EDT) provides a quick and appropriate response.
The report recommends improvements in some communications between partners where children may be at risk to better share information and inform decision making.
Sally Hodges, Independent chair of Walsall Safeguarding Partnership said: "There are lessons for us all to learn from this report which will enable us to make further improvements. Together we aim to provide the most effective response to a child in need. I am very pleased that inspectors have recognised the collaborative and coordinated approach that we have embedded here in Walsall."
Chief Superintendent Phil Dolby, local police commander for West Midlands Police at Walsall, said: "The report recognises the good work we are doing alongside our multi-agency partners. There are areas to improve and lessons to learn from within this report which will enable us to make further improvements as we go forward. We have taken steps including investing in the employment of additional staff to the new role of early help officers, schools-based officers and the creation of a multi-agency co-located Vulnerability Hub. This indicates how important we feel the benefits of multi-agency working is to help reduce the risk of harm to children."
Sally Roberts, Chief Nursing Officer for NHS Black Country Integrated Care Board said: "This is an encouraging report that highlights the collective efforts of staff working across our partnership to protect children in Walsall. We look forward to working with MASH and our GP colleagues to strengthen communications, as well as continuously improve how health information is used to inform decision making."
The partnership will develop an action plan in response to the areas for development identified in the report which will be submitted to inspectors in the spring.
Ends
Notes to Editor
You can read the full report on the Ofsted website by clicking this link:
https://reports.ofsted.gov.uk/provider/44/80574