Jobs
How many hats can you wear in one day?
Walsall Council is looking for people to join its residential team which operates two Children's Homes and will be opening two more homes in the near future.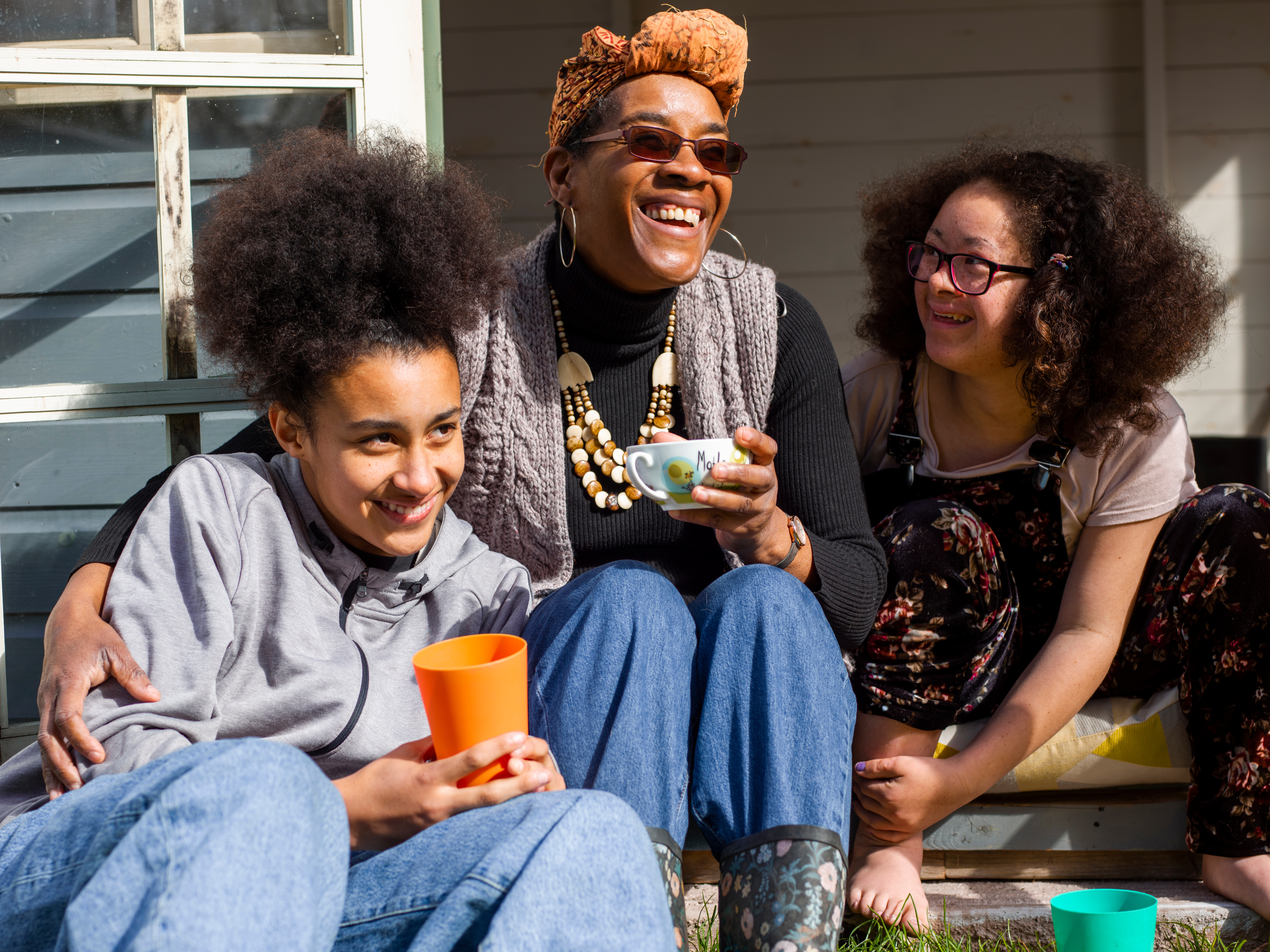 There are a number of vacancies for qualified and unqualified residential childcare workers with a salary of £25,878 (qualified starting salary of £27,852) to £30,151.
In this job no two days are the same. This residential care is for looked after children and overnight short breaks for children who have disabilities and complex needs and the focus is very much about helping children to live their best lives.
" All of the children in our borough deserve to have the best possible start, be safe from harm and to be happy, healthy, and learning well. The people who fill these roles will play a huge role in helping children and young people to reach their potential. "
Qualified candidates will hold a level three/four qualification in children's social care or equivalent. Unqualified candidates must possess the ability to achieve this within two years of commencement of employment and the council will support this development.
Both full and part-time roles are available. For anyone wanting to find out more, the council is holding some informal drop-in recruitment sessions this month.
" Although we're allowing three hours for each session, there is no expectation at all that people dropping in are expected to stay for the full session. "
Note to Editor
Open Day 1
Date: Thursday 9 February
Time: 14:00 – 17:00
Location: Oak Park Active Living Centre
Open Day 2
Date: Thursday 16 February
Time: 10:00 – 13:00
Location: Bloxwich Active Living Centre