Planning
Draft Black Country Plan 2039 (Regulation 18) additional Walsall-only consultation drop-in sessions
Drop-in consultation sessions are taking place to allow residents to have their say on the draft Black Country Plan.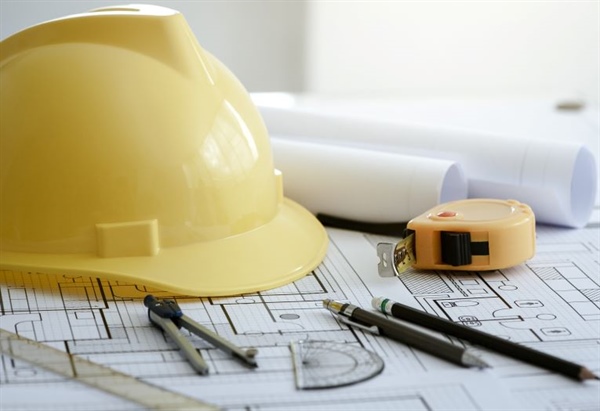 People interested in the three additional sites that are being proposed for inclusion in the Draft Black Country Plan can find out more by visiting drop-in sessions in the area. Planning officers will be available to explain the proposals, answer questions and help residents who may wish to submit comments.
This opportunity follows the Draft Black Country Plan consultation in 2021. As a result of that consultation, three additional potential housing sites have been identified and the council wants to find out people's views on these before the next stage of the full Black Country Plan can be consulted on later this year.
The sites being consulted upon are:
Land West of Chester Road North of Little Hardwick Road, Streetly
Land East of Skip Lane and North of Woodfield Close
Pacific Nurseries (North), East of Chester Road
The Black Country Plan will guide housing and other developments across Walsall and the rest of the Black Country over the next two decades. 
The sessions are taking place at:
Broadway United Reformed Church 2 Gillity Avenue (WS5 3PH) on Tuesday 16 August. 2pm to 7pm
Streetly Sports and Community Association, Foley Road East (B74 3HR) on Friday 19 August. 1.30pm to 6.30pm
The current consultation is not about the rest of the Plan that the council consulted on in 2021 and responses that do not relate to the three sites cannot be taken be taken into account at this stage. The council expects to publish the next stage of the Plan and to ask for people's views on later this year.
" We have a major challenge to meet the Government's target for us to accommodate over 76,000 new homes across the four Black Country boroughs between now and 2039, as well as 560 hectares of additional land for jobs. We expect the majority of new development will take place on brownfield sites but we simply do not have enough of these. Having an up-to-date local plan will ensure that development goes in the most sustainable locations and as much greenfield and Green Belt land as possible is safeguarded from development. "