People and communities
Closing dates approaching for street party road closures, King's Coronation Fund and Coronation Champions Awards
In celebration of the King's Coronation, Walsall Council is helping residents mark this historic occasion and encouraging them to start planning their community celebrations over the Coronation bank holiday weekend in May 2023.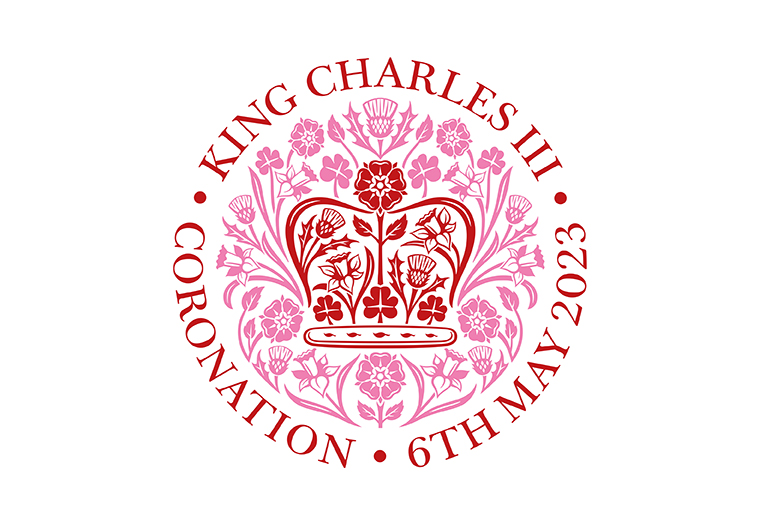 There is still time to apply for road closures to host street parties and any road closure applications to Walsall Council over the bank holiday from Friday 5 May to Monday 8 May 2023 will be free.
Residents who would like to hold a street party celebration need to apply by the deadline of Friday 31 March 2023. This is to make sure events are safe and applications are processed in time.
For advice about holding a street party and how to request an event road closure, visit the Government's website by clicking here.
Completed forms regarding street closures should be emailed to: trafficmanagement@walsall.gov.uk
Walsall Council in partnership with Walsall Community Network have grants available to local communities for activities such as street parties, family activities and gatherings in community buildings. Residents and local community groups are invited to apply for grants of up to £150 so they can celebrate the Coronation. All activities must take place between Saturday 6 and Monday 8 May 2023 and the closing date for applications is Friday 14 April 2023.
For more information about the Walsall Community King's Coronation Fund click here.
And the deadline is approaching for applications to the Coronation Champions Awards. The deadline for nominations is Sunday 2 April 2023 and residents are being asked to nominate local people who have made a difference in their communities by their volunteering efforts.
This official Coronation project, run by the Royal Voluntary Service, recognises individuals over the age of 14 who have made a significant contribution to their communities and five hundred volunteers will be chosen as Coronation Champions.
To nominate a volunteer for the Coronation Champions Awards, visit the Royal Voluntary Service website and complete the nomination form.
" This is an important national occasion, and we want as many people as possible from the Borough to be able to come together and take part in the celebrations over the Coronation weekend.

To help our residents celebrate, we're waiving the usual fees for road closures but if you're thinking of organising a street party or community event, it's important to start planning now as deadlines are approaching for road closures and funding from the Walsall Community King's Coronation Fund
"