People and communities
Christmas opening hours for Walsall markets
This year's Christmas opening hours for markets across Walsall have been announced.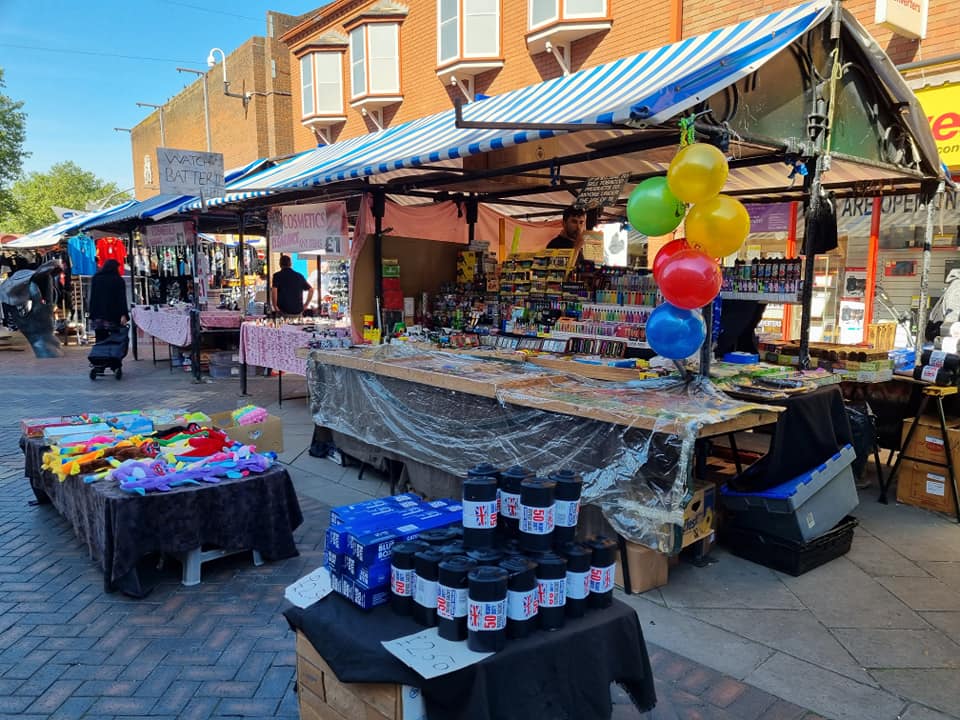 If you're looking to shop local this Christmas, Walsall town centre market will be open an additional 4 days in the lead up to Christmas, as well as its usual Friday and Saturday.
You will be able to visit the market on Wednesday 14 and Thursday 15 December, and on Wednesday 21 and Thursday 22.
Bloxwich market will also be open on Thursday 22 December for those looking for some last-minute gift ideas, or to pick up local produce for their Christmas dinner.
" Shopping local at Christmas is a great way to support the local area and those that live and work in it, and what better way to do that than to shop at our fantastic markets?

I'm delighted to see that our markets have extended opening times in the lead up to Christmas. I appreciate times are difficult for people this year, but I am confident that our markets will provide plenty of affordable options for our residents this Christmas.
"
The full opening times for Walsall markets are detailed below:
Wednesday 14 December 2022
Walsall Town Centre Market – Open
Willenhall Market - Open
Thursday 15 December 2022
Walsall Town Centre Market – Open
Wednesday 21 December 2022
Walsall Town Centre Market – Open
Thursday 22 December 2022
Walsall Town Centre Market – Open
Bloxwich Market - Open
Friday 23 December 2022
Saturday 24 December 2022
Sunday 25 December 2022
Christmas Day – all markets closed
Monday 26 December 2022
Boxing Day – Council closed
Tuesday 27 December 2022
Wednesday 28 December 2022
Thursday 29 December 2022
Friday 30 December 2022
Saturday 31 December 2022
Sunday 1 January 2023
New Year's Day – all markets closed
Monday 2 January 2023
New Year's Day– Council closed
From Friday 6 January 2023 Normal trading resumes for 2023
Walsall Town Centre - Friday and Saturday
Bloxwich – Tuesday, Friday and Saturday
Willenhall – Wednesday, Friday and Saturday
ENDS