Children's services
Championing support for Young carers in Walsall
Offering comprehensive support for young carers in the borough through the refreshed Young Carers Support service.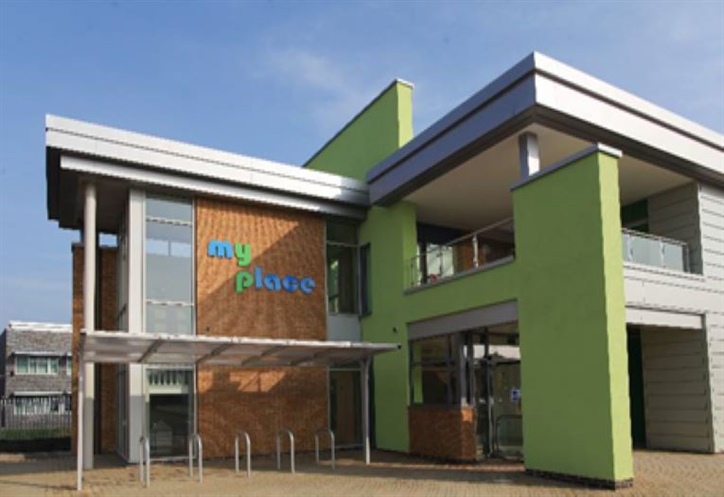 Walsall Council, in collaboration with the Walsall Cares Centre and partners is leading the way with offering comprehensive support for young carers in the borough.
The refreshed Young Carers Support service, which currently supports 175 young carers, was launched as part of Young Carers Action day on 16 March 2021 and the resulting Young Carers Action Group, made up of a range of partners, has helped help inform and deliver a bespoke offer for young carers in the borough.
The Covid pandemic put even more pressure on young carers, increasing isolation and the burden of their roles and responsibilities, however there has been positive feedback from carers and their families about the support that has been provided.
" Developing the support available to young carers in the borough has always been a passion of mine and since the launch of the new service provision it has gone from strength to strength.

One of the goals of the service is to deliver a Young Carers Champion Project which I'm pleased to say has resulted in 43 schools becoming fully trained, each with a dedicated Young Carers Champion. Champions have also been trained as part of the

Identifying 'hidden' young carers remains a key priority and with the recent launch of the awareness and training package to increase the profile of young carers, we have already received 19 new referrals.

Once our new Early Help Young Carers Champion is in place they will be able to provide a dedicated focus purely on young carers, deliver and develop the existing support group, offer training and support to practitioners and partners dedicate time to the continued work around raising the profile of young carers and working with key partners on the transition from young carer to adulthood. "
Young Carers known to service are offered a Young carer I.D, developed in co-production with young carers themselves, so that Schools, GPs, Hospitals and other organisations can recognise if a young person has a caring role and provide the appropriate support.
Young Carers now have access to a Walsall Leisure pass giving them free access to gym facilities and swimming, promoting physical and emotional health and wellbeing, with the passes also enabling their family members to access the facilities at a reduced rate.
Young Carers are also eligible to be part of the government funded Holiday Activity and Food Programme, delivered locally by Walsall Right 4 Children in partnership with over 50 providers.
If you are a young carer or know someone who is a young carer, find out more about the support on offer from our Young Carers web pages. You can also contact the team by calling 07506092870 or email YoungCarers@walsall.gov.uk
-ENDS-
Notes to editors
The Young Carers Action Group includes Early Help, Education, Walsall College, School Nurses, Adult Social Care, Walsall Carers Service, Public Health, The Beacon Drug & Alcohol Service and Young Carers.