Libraries
24/7 free access to audiobooks, eBooks, newspapers and magazines with Walsall Library membership
Walsall Library members can enjoy an array of online library services free of charge, any time and anywhere from any PC or online device.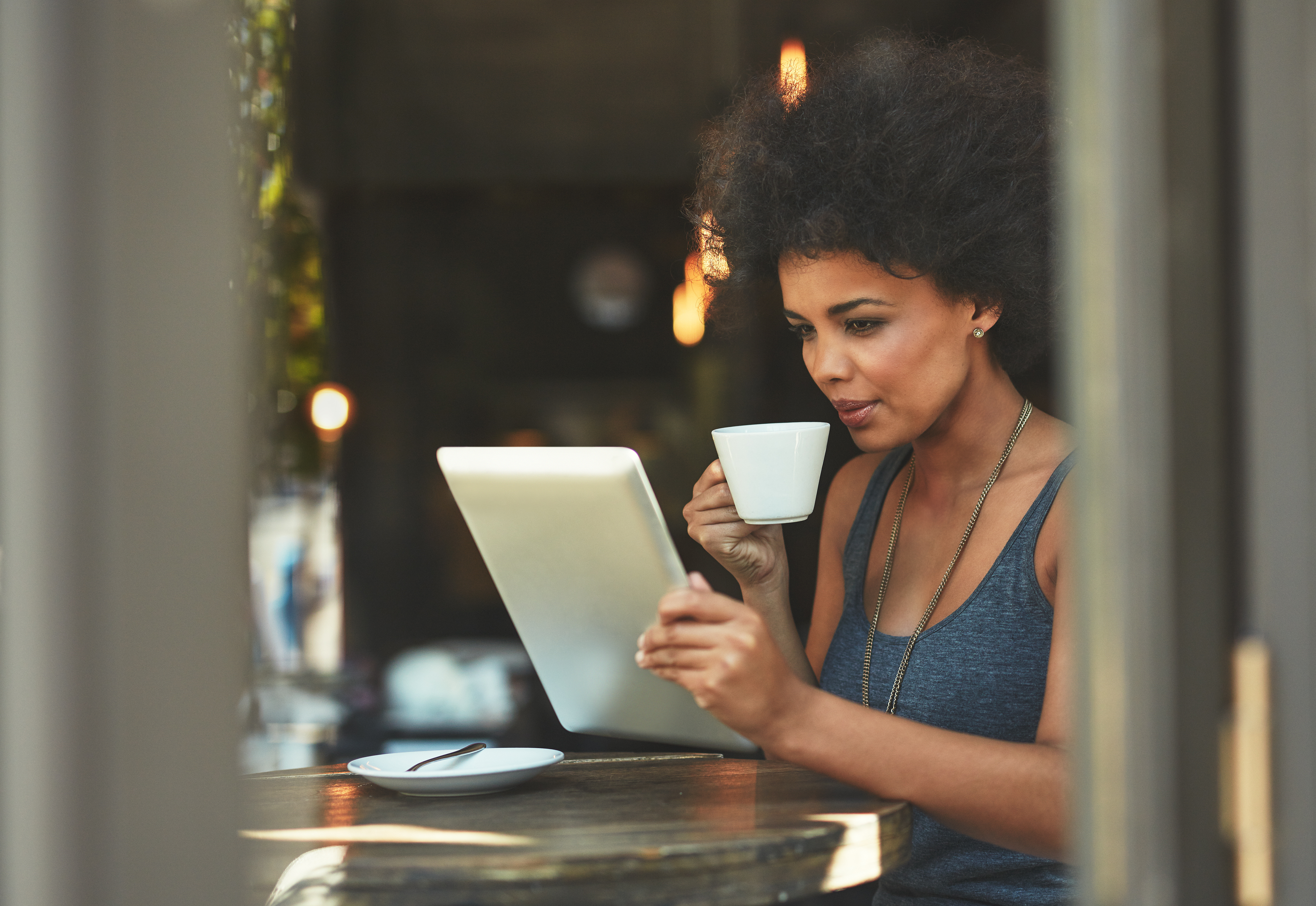 Members can access over 8000 bestselling eAudiobooks and eBooks on the go for free with the BorrowBox app. Richard Osman's Thursday Murder Club series are currently all in Walsall's top five loaned titles. Other popular adult authors include Ann Cleeves, Lee Child and Matt Haig. Top children's authors include JK Rowling and Liz Pichon.
BorrowBox also includes access to a wide range of national magazines such as New Scientist, BBC Good Food and OK! magazines, alongside a range of local papers such as The Black Country Bugle and The Sunday Mercury.
For those who enjoy a daily or Sunday paper, PressReader will deliver them to a device every morning, free of charge. Furthermore, it allows access to over 7,000 publications in 60 languages.
Accessing the apps is easy, download from an app store, select Walsall library service, and members will then be prompted to login with their library card number and PIN.
As well as the free BorrowBox and PressReader apps, those with Walsall Library memberships also have access to a number of other free digital services. These include Ancestry Library Edition and Find My Past; Access to Research for over 10 million academic articles; Go Citizen, a study resource for those preparing Life in the UK or British citizenship tests; sample driving exams on Theory Test Pro as well as access to Which? Extra detailing the latest reports for consumers.
" Walsall Library membership comes with so many extra fantastic services. Members can listen to the latest audiobooks on the go, read the day's newspaper without even needing to go to their front door, explore their family history and much more. Joining is simple and free, just fill in an application online or visit your local library. "