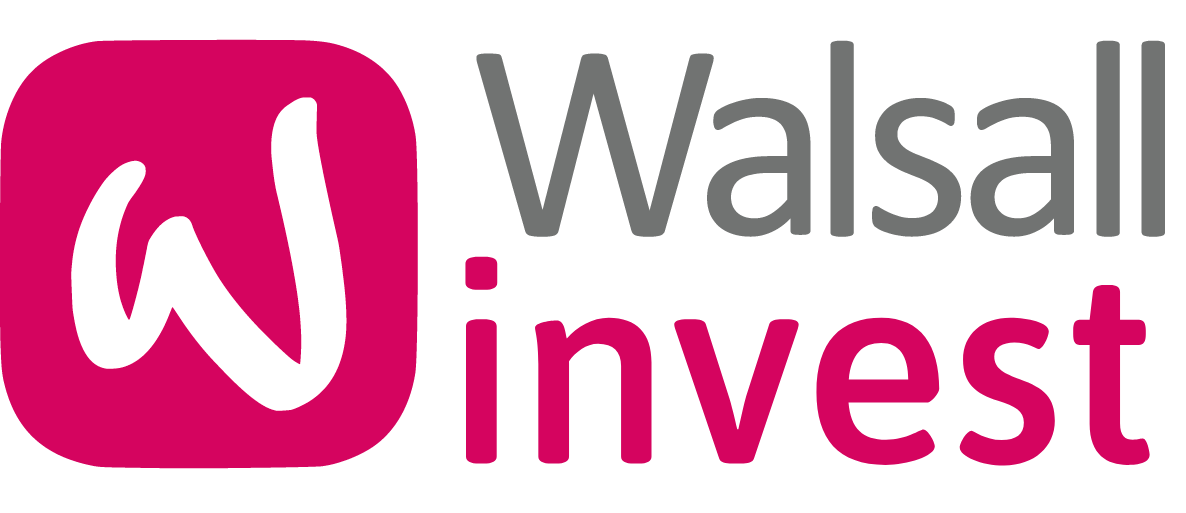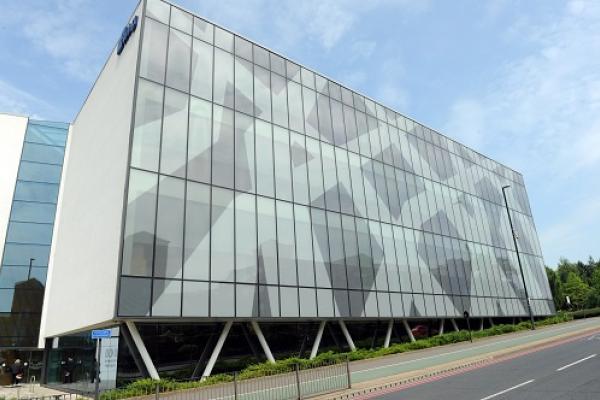 Investment opportunities in Walsall Gigaport, Walsall Waterfront and St Matthew's Quarter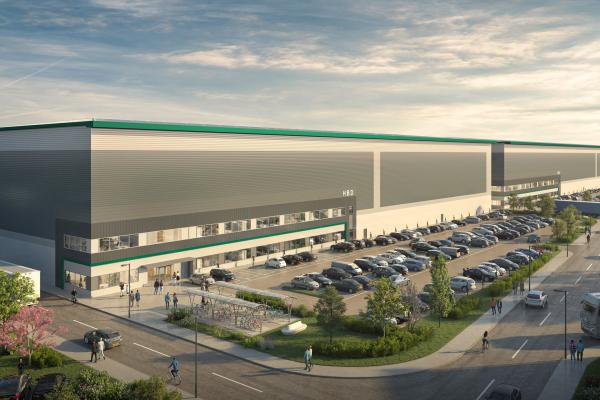 Find out about sites that we're developing for industrial use in the borough
Welcome to Walsall
A place of makers and mould breakers.
We're in the heart of England, and we're well connected.
Whether you're looking to grow your business, invest in Walsall or need help with employee training or apprenticeships, we're here to help.
Choose Walsall - get connected
Centrally located and minutes from the M6 motorway, Walsall offers businesses easy access to the UK's transport network. It's no accident that major companies like Blakemore and Barhale have chosen Walsall as their base of operations.
Development and investment opportunities
Walsall has an established reputation of working with investors, developers and land owners to support regeneration and economic development through open and innovative approaches to delivery and funding.
In recent years, Walsall has benefited from significant investment, both in the town centre and across the borough, which has delivered high-quality commercial, industrial and residential developments – with regeneration schemes worth over £415 million delivered in the town centre alone.
Before contacting us, please check to see if we can answer your question from our online information.
Write to us:
2nd floor, Civic Centre, Darwall Street, Walsall WS1 1DG